Adrenaline RUSH Dance Competition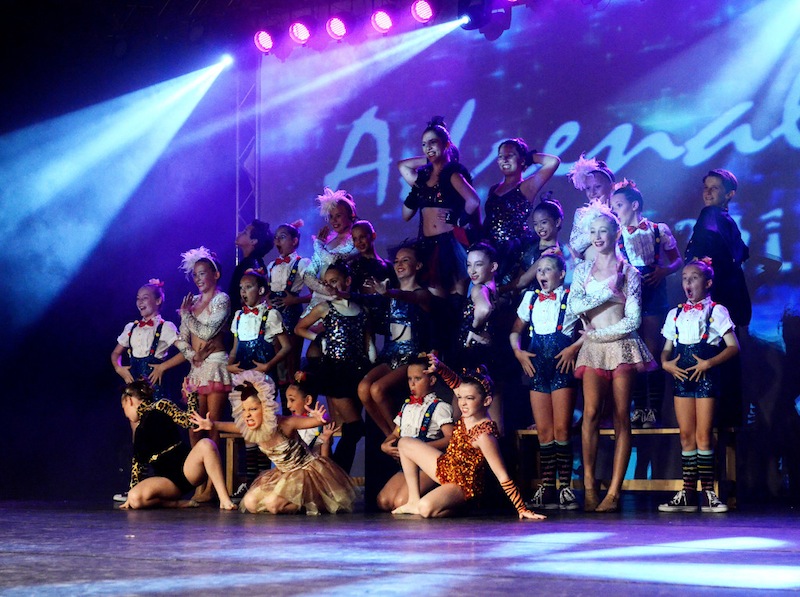 Adrenaline RUSH Dance Competition, presented by Star Productions and workshop and competition organization Adrenaline, will be a brand new, one-of-a-kind dance competition experience. Coming in 2014 to a city near you, Adrenaline RUSH will offer great incentives and prizes for competitors.
With big cash prizes, an audience vote, national ranking scores and an interactive background experience, RUSH is a competition that is a going to be a "game changer."
In 2014, the competition will come to Ogden, Utah on Feb. 7-8; Phoenix, Arizona on Feb. 14-16; Council Bluffs, Iowa on Feb. 21-23; Dallas, Texas on Feb. 28 – March 2; Chicago, Illinois on March 8-9; Denver, Colorado on March 21-23; Merrillville, Indiana on March 28-30; Detroit, Michigan on April 4-6; Kansas City, Missouri on April 11-13; St. Louis, Missouri on April 25-27; and New Orleans, Louisiana on May 2-4.
Dates are yet to be announced for Minneapolis, Minnesota; Atlanta, Georgia; San Jose, California; and Oklahoma City, Oklahoma.
For more information or to contact officials, visit www.adrenalinedancerush.com. More information on rules, registration and prizes will be released in upcoming months.
Photo: Previous Adrenaline Dance event. Photo courtesy of Adrenaline Dance.