Ailey All Access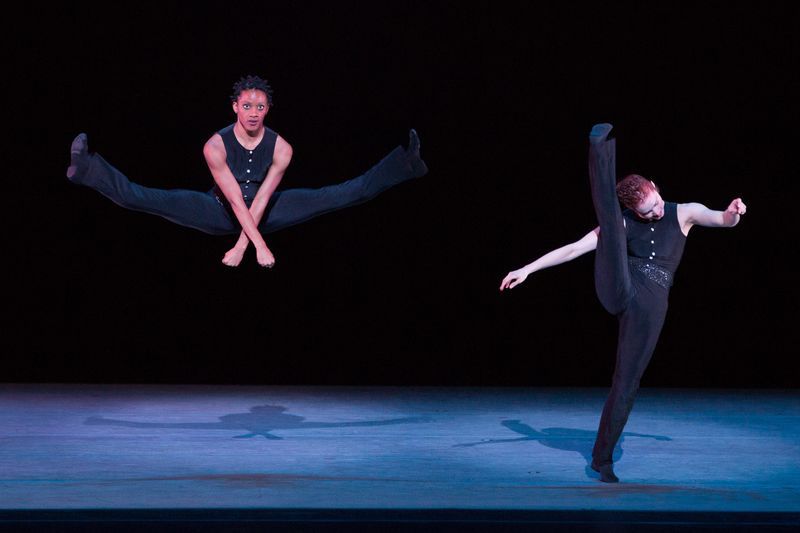 The Ailey organization is committed to honoring its mission of bringing dance to the people no matter where they may be with Ailey All Access. The online initiative series continues to inspire and uplift spirits with the streaming of free Alvin Ailey American Dance Theater performances, Ailey Extension dance and fitness classes, original short films and more.
Performance Broadcasts
Premiering every Thursday at 7pm EDT, and available online for one week, fans can watch full-length ballets from Alvin Ailey American Dance Theater's expansive repertory.
Ailey Extension Dance and Fitness Classes
For more information about Ailey Extension's robust selection of live and on-demand virtual classes and workshops – which include Horton, ballet, hip hop, vogue, samba, West African, and more styles taught by Ailey Extension's elite instructors – please visit aileyextension.com/keepdancing.
Still, We Dance Campaign
Every contribution to the Still, We Dance campaign makes it possible for the Ailey organization to move forward during unprecedented times, while making it possible for Ailey to offer a variety of programming through Ailey All Access and prepare for the upcoming 2020-21 season paying tribute to six decades of Revelations.
To enjoy a variety of digital content, follow Alvin Ailey American Dance Theater and the Ailey Extension on Facebook and Instagram, Ailey II on Facebook, and The Ailey School on Instagram, as well as visit Ailey All Access and www.alvinailey.org regularly for updates.
Image courtesy of Alvin Ailey