Ailey dancers fight for better wages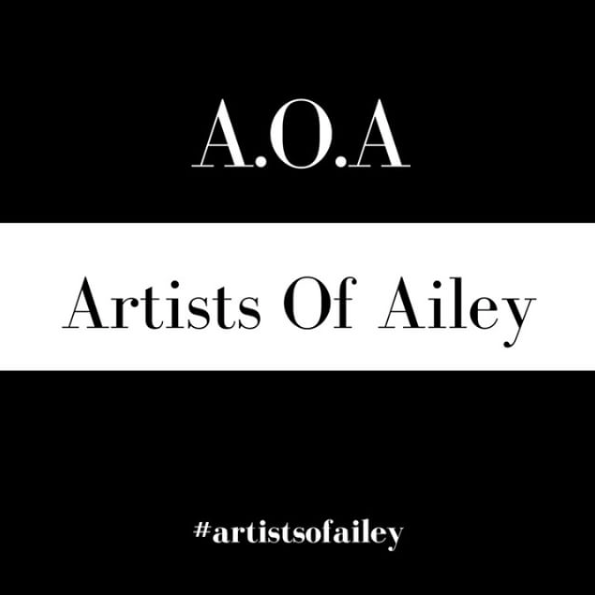 Alvin Ailey American Dance Theater (AAADT) is currently in the midst of a 21-city North American tour that began January 30 in Chapel Hill, NC. Following a five-week season in New York City, the tour launched with the aim to again deliver performances by the company's 32 extraordinary dancers to various stages from coast to coast. But recently, the curtain was lifted on some drama happening behind the scenes. The news broke last week when AAADT was presenting a week-long engagement at The Kennedy Center in Washington, D.C.
The Kennedy Center Season was scheduled to open on February 6 with a gala to benefit Ailey's D.C. programs, including the creation of new works, arts-in-education activities and scholarships to talented young area dancers to attend The Ailey School in New York. Typically the company's dancers attend all galas but to many people's surprise AAADT artists boycotted the company's annual D.C. gala reception.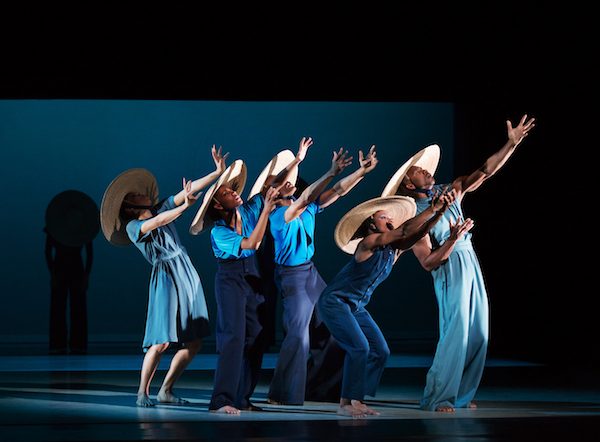 The next day, on February 7, the American Guild of Musical Artists (AGMA) published a press release saying the boycott was based on the failure of the company's management to adequately address artists' substandard wages and benefits. The release stated that the Ailey dancers and stage managers, represented by AGMA, began negotiations in December for a new collective bargaining agreement. The current one expires on May 31, 2018.
AGMA National Executive Director Leonard Egert commented, "It is very concerning that Ailey's Artists, predominately African-American dancers, earn much less than dancers at comparable companies with similar or even smaller budgets. Management needs to promptly address this glaring disparity."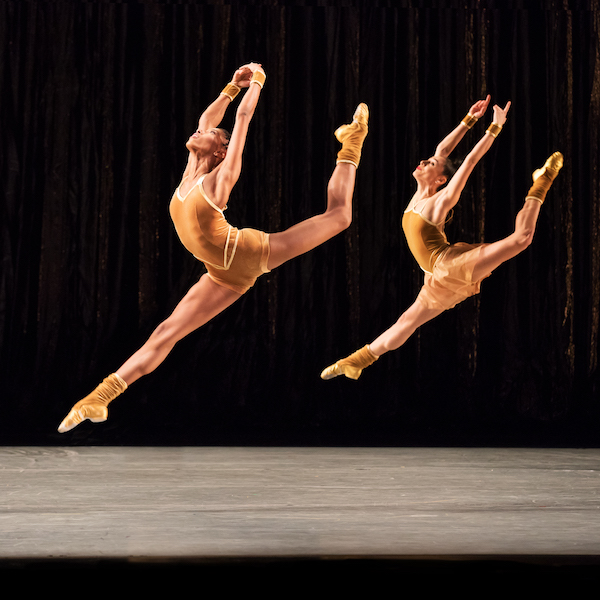 AGMA New York Dance Executive Griff Braun added, "The Ailey company is the fourth largest dance company in the United States, in terms of budget, yet the artists' salaries and benefits don't reflect it. Additionally, these artists put on more performances than any other major dance company in the United States - 175 to 200 per year - with only one-third to one-half the number of dancers at other companies. These hard-working artists deserve pay that at least meets prevailing industry standards."
The Washington Post covered this breaking news but said AAADT Artistic Director Robert Battle would make no official comment about the boycott when contacted. However, he did reportedly say, "We will get through it, because there's a reason that the Alvin Ailey dance company has withstood the test of time. We're a big family, and sometimes we just need to talk, you know what I'm saying?"
For their part, Ailey dancers created a new Instagram page entitled Artists of Ailey. It's described as "the official Instagram of the AGMA Dancers and Stage Managers of Alvin Ailey." It explains that posts are their own opinion and not official statements of AAADT.
AGMA stated that negotiations resume later this month to try and secure higher wages and better benefits for AAADT artists. In the meantime, the Ailey dancers continue to tour nationwide. See where the company is headed now at www.alvinailey.org.
By Chelsea Thomas of Dance Informa.
Photo (left): AAADT in Jamar Roberts' Members Don't Get Weary. Photo (right): AAADT's Jacqueline Green and Danica Paulos in Twyla Tharp's The Golden Section. Photos by Paul Kolnik.
---