Alchemy Tap Project presents 'Beat Science'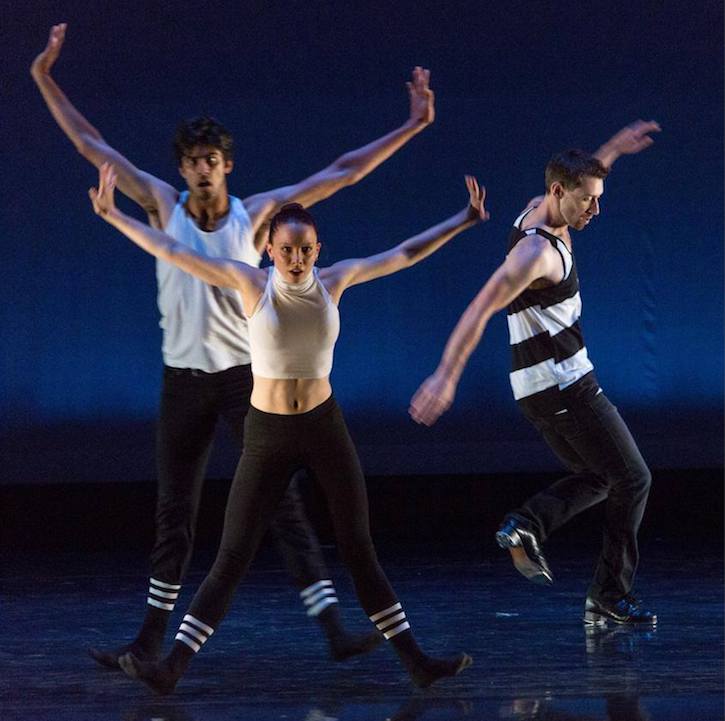 Not content with traditional perceptions of tap dancing, the Alchemy Tap Project (ATP) will soon present "a modern take on a classic American art form" in its upcoming performance series in Seattle, WA. The company, which is made up of serious tap dancers aged 16 and older, has been led and directed by former Cirque du Soleil dancer Josh Scribner since 2012.
With inspiration from the worlds of hip-hop, drumming and ballet, ATP's new show Beat Science – Music in Motion will strive to demonstrate the versatility of tap dance. This 1.5 hour program will showcase "impressive technique, infectious performance and truly unique choreography," according to Scribner.
Beat Science – Music in Motion will be presented on June 9-11 at the Samuel E. Kelly Ethnic Cultural Center Theater in Seattle. Tickets are available at www.brownpapertickets.com.
For more information on ATP, visit www.alchemytap.com.
Image courtesy of Josh Scribner.