ALEXANDRA COSTUMES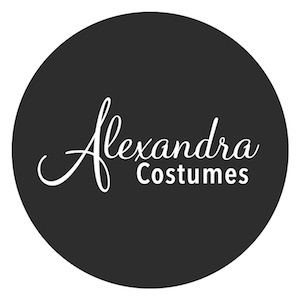 Alexandra Costumes is excited to introduce a new line of dance costumes to studio owners, teachers and coaches. The Costume Catalog and Website were introduced in August 2017 by our parent company Just For Kix, which has been in business for over 35 years.
Cindy and Steve Clough started Just For Kix in Baxter, MN in 1981 by teaching dance classes to young dancers. Today, Just For Kix teaches dance to over 22,000 dancers in more than 200 locations nationwide in fifteen states and continually growing every year. Just For Kix provides Dance Camps and Dance Intensives in the summer in 6 different states as well as offering many different special events from Competitions to the Outback Bowl Trip. The Outback Bowl college football game tour in Tampa, FL allows dancers to perform at the halftime of the football game as well as tour many Florida attractions. Just For Kix offers a retail catalog and website that sells to many different individuals, coaches, studio owners and teachers currently. The company also runs a sister custom apparel company business called Move U and offers a catalog and website that can provide custom apparel for your group.
Alexandra Costumes may be new to the dance costume industry but our company has many years of experience. We strive to provide excellent customer service, fast delivery and a quality product. We are excited to offer one of kind designs for your performances and recitals. Many of our designs are produced using dye sublimation process that allow us to show extreme detail on the costume as well as being extremely comfortable as many are made with polyester/spandex materials. We have in stock costumes as well as made to order costumes. Each year we will introduce many new costumes and because many are manufactured in our headquarters in Baxter, MN we can continue to add new styles throughout the year. We would love to hear your feedback.
Costume Examples: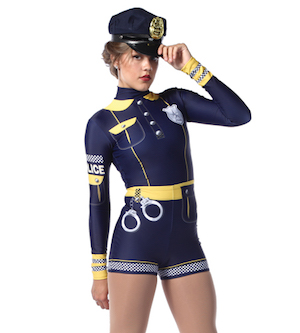 Police Biketard
AC5263
You'll be ready to run this town in this police inspired biketard. This realistic dye-sublimated long sleeve biketard features a classic checkered pattern, police badge, pocket, handcuffs, and POLICE across the back. Navy with yellow accent. Front lining, center back zipper closure. Polyester, spandex.
www.alexandracostumes.com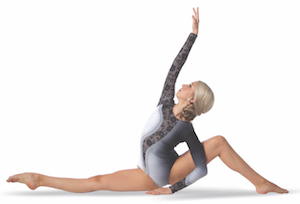 All I Want Leotard
AC5321
The Lace Long Sleeve Leotard from the Alexandra Collection features a smooth moisture-wicking Poly/Spandex blend fabric, stunning and vibrant Dye-Sublimated graphics that will never peel or crack, and an athletic fit with firm, supportive stretch that you'll love!
www.alexandracostumes.com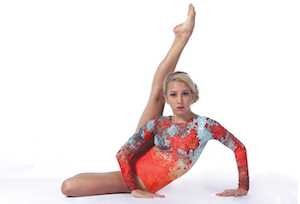 Boho Rust Leotard

AC5412
The Boho Rust long sleeve leotard has an intricate design on the front that will leave a statement on the dance floor. This long sleeve leotard is great for any style of dance. Fully lined. Polyester, spandex. Made in the USA.
www.alexandracostumes.com
Contact
Phone: 800-762-3347
Fax: 218-829-7618
Email: alexandracostumes@justforkix.com
www.alexandracostumes.com