Alight premieres 'Women of a Forgotten War'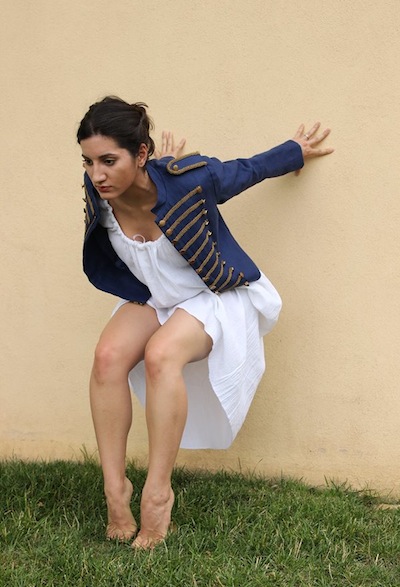 Maryland-based Alight Dance Theater, a four-year-old dance ensemble, will premiere Frontline: Women of a Forgotten War on Saturday, October 4 at 3 p.m. and 8 p.m. at The Bowie Center for the Performing Arts.
A world premiere by Artistic Director Angella Foster, Frontline: Women of a Forgotten War will tell the story of women from different walks of life who lived in Maryland or Washington D.C. during the War of 1812 through a fusion of dance, narration and live music.
The program will also feature a reprise of Wayles Haynes' Dependent and live music performed by Bedlam, a colonial music ensemble. Dependent investigates the public's perception and personal experiences of military families in this contemporary era of war.
For more information, visit www.alightdancetheater.org or call 301.821.1331. Performances are funded in part by Maryland Milestones/Anacostia Trails Heritage Area and Star Spangled 200.
Photo courtesy of Alight Dance Theater.