Alvin Ailey prepares for 21-city U.S. tour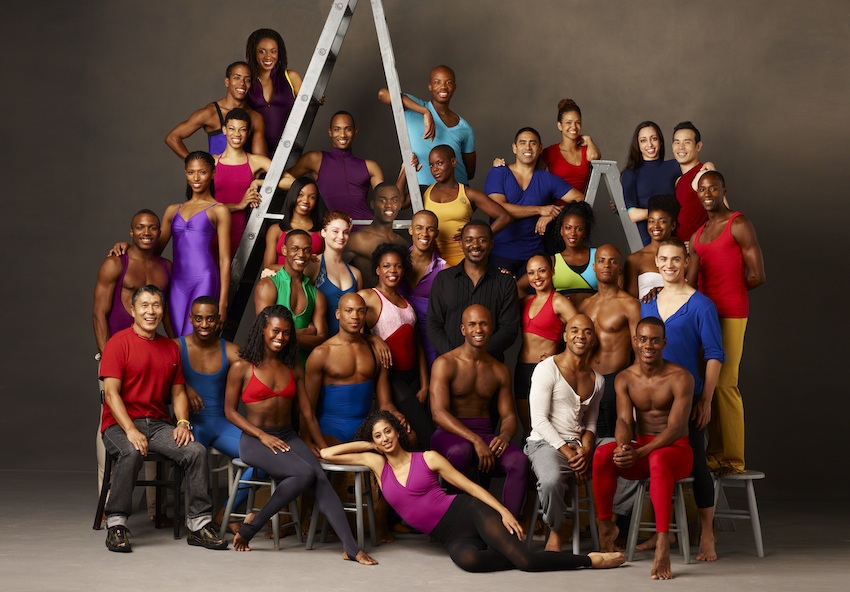 On January 30, Alvin Ailey American Dance Theater, one of the world's most popular dance companies, will embark on a 21-city U.S. tour hitting major markets such as Atlanta, Miami, Philadelphia, Washington D.C., Chicago, Los Angeles and Boston, among many others.
During his second season as Artistic Director Robert Battle will continue to surprise and delight audiences with premieres and new productions expanding his vision for the company by adding dynamic choreographic voices to the repertory that give Ailey's extraordinary dancers more ways to inspire.
Season highlights include Another Night, Petite Mort, From Before, Strange Humors and Grace.
Another Night is a world premiere by rising young choreographer Kyle Abraham that innovatively showcases the Ailey dancers and the many dynamic facets of American dance. Featuring everything from hip hop to ballet, Another Night is set to music composed by Dizzy Gillespie and recorded by Art Blakey.
Petite Mort is a ballet of breathtaking sensuality and visual surprises with fencing foils and elaborate ball gowns in an unforgettable battle of the sexes. Set to two of Mozart's most popular piano concertos, it is the first work by renowned European choreographer Jiří Kylián to appear in the Ailey repertory.
From Before will offer the season more stylistic diversity as an ensemble piece that blends the rhythms of African dance, Caribbean influences crafted by Garth Fagan, the Tony Award-winning choreographer of The Lion King, and a jazzy percussive score by Grammy winner Ralph MacDonald.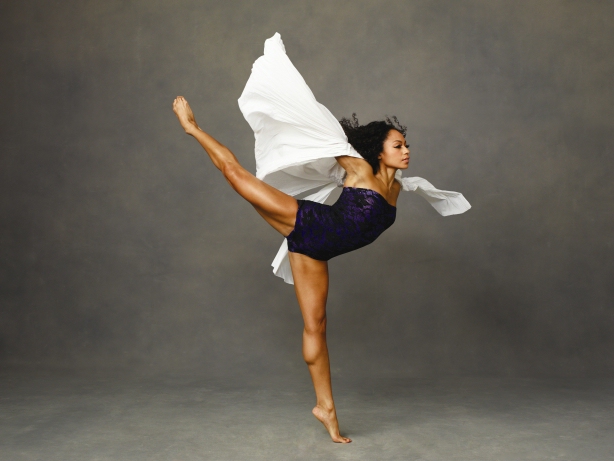 Artistic Director Robert Battle's Strange Humors will be performed throughout the tour too. A thrillingly intense duet set to John Mackey's propulsive score for strings and African drum, it pits two men against each other in surprising sequences that ignite with aggression and discord, mischievousness and humor, all building to an exciting crescendo.
Another work to be presented is Grace, Ronald K. Brown's landmark work that was created for Alvin Ailey in 1999. It is a spiritually-charged journey acknowledging the grace that surrounds us all featuring Duke Ellington's classic "Come Sunday," Roy Davis' hit "Gabriel" and the powerful rhythms of Fela Kuti's Afro-Pop.
Finally, Ailey Classics, will finish off each tour's performance. A vibrant anthology of highlights from founder Alvin Ailey's prolific 30-year career, it will culminate with his signature masterpiece Revelations, performed in its entirety.
Encore performances from Battle's acclaimed first season will include modern dance master Paul Taylor's Arden Court, hip-hop choreographer Rennie Harris' soul-lifting Home and Ohad Naharin's unique and innovative Minus 16, which features improvisation and audience involvement.
Alvin Ailey American Dance Theater inspires all in a universal celebration of the human spirit using the African-American cultural experience and the American modern dance tradition. For further information, visit www.alvinailey.org. Complete tour programming will be announced in January.
Photo (top): Alvin Ailey American Dance Theater with Artistic Director Robert Battle and Associate Artistic Director Masazumi Chaya. Photo (bottom): Alvin Ailey American Dance Theater's Linda Celeste Sims. Both photos by Andrew Eccles.