Amanda Selwyn Dance hosts 'WHITE NIGHT III'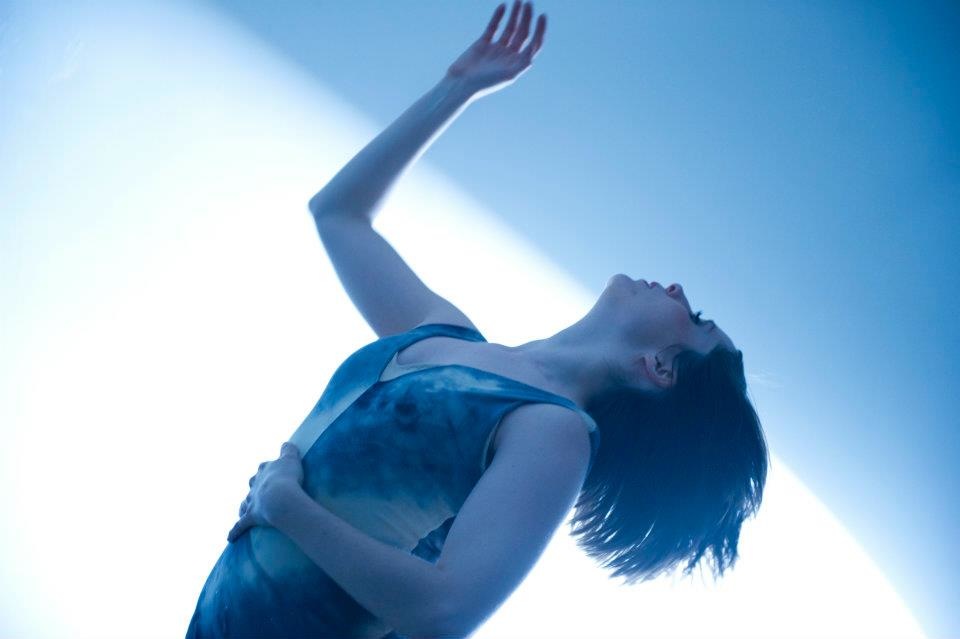 Amanda Selwyn Dance Theatre recently announced its benefit gala White Night III, a moveable performance soiree set for Saturday, February 23, 2013.
Amanda Selwyn Dance Theatre and Notes in Motion Outreach Dance Theatre present this one-of-a-kind interactive event for the third year. Reflecting the theme of Selwyn's new, developing choreographic work, It's a Game, guests will create their own experience for the eyes, ears, palate and spirit with opportunities to gamble, play games, win prizes and bid in a silent auction.
Tickets include delicious cocktails and edibles, live music, ongoing dance performance, video installation and playful opportunities to experience Notes in Motion's dance and yoga education programs in the NYC schools.
All proceeds support Amanda Selwyn Dance Theatre's 13th annual performance season and developing new work It's a Game. Tickets for the gala are $100, with advance purchase recommended. Patron tickets are $150 and Trailblazer Tickets are $250, and include access to the exclusive VIP reception from 6-7 p.m.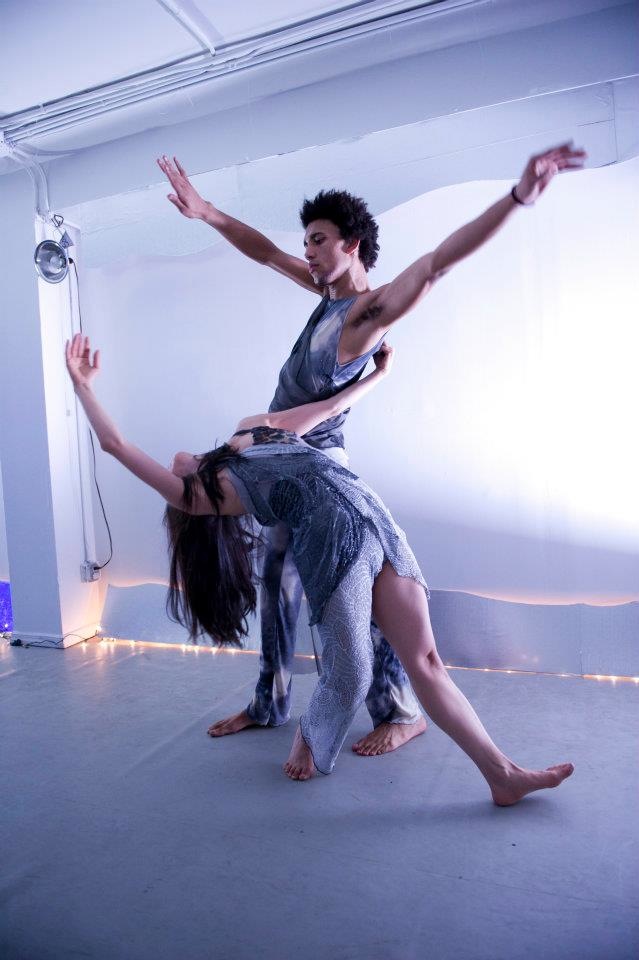 This year the event will be from 7-10:30 p.m. at a new venue, Greenhouse at 150 Varick Street, NYC. Tickets may be purchased at eventbrite.com. The required attire is black and white festive.
It's a Game will be an evening-length dance theatre work that will bring a chess game to life through character, movement, line, pattern, relationship and human drama. Inspired by the work of Alexander McQueen and the magic of Harry Potter, the piece will create a moving fantasy of power dynamics, competition and strategy.
With Selwyn's fresh and vibrant movement language of extended limbs, physical risk, athleticism, gesture, energy, release, touch and balance, she will activate emotional expression and offer many in-roads for audiences to make meaning for themselves.
"Amanda Selwyn is a master at illustrating the symbiosis of sound and movement, the romance of motion and emotion – she had me laughing, crying, cringing and gasping all in the short 55-minute production," stated a review published by Inside New York.
Amanda Selwyn Dance Theatre will also perform during the 2012 Association of Performing Arts Presenters Conference (APAP) on January 13 at 7 p.m. at the Ailey Studio 5B, located at 405 W. 55th Street, NYC.
Amanda Selwyn Dance Theatre's 13th annual performance season, featuring the world premiere of It's a Game, will run from June 27-29, 2013 at New York Live Arts.
Amanda Selwyn Dance Theatre creates original and dynamic dance theatre that raises questions, challenges social norms and values, and magnifies humanity through dance. Productions pivot around core themes and through interplay between athletic and pedestrian motion, activate emotional expression, character and narrative in a rich and abstract collage.
For more information, visit www.amandaselwyndance.org.
Photos: Dancers of Amanda Selwyn Dance Theatre performing in White Night II. Photos courtesy of Amanda Selwyn Dance Theatre.