American Repertory Ballet Names Ethan Stiefel New Artistic Director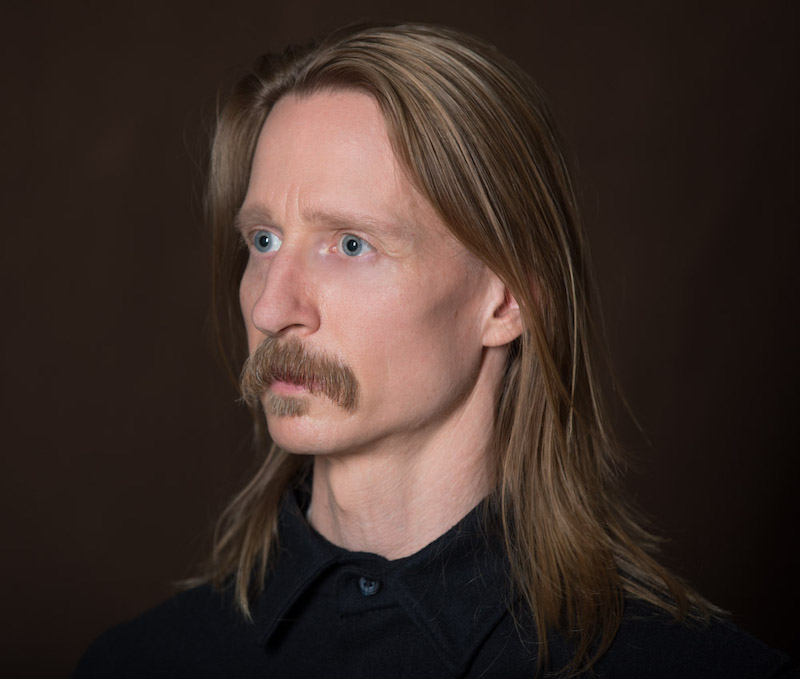 After an extensive search, American Repertory Ballet (ARB) announced that Ethan Stiefel will become its new Artistic Director beginning July 2021.
Stiefel began his professional career at age 16 with the New York City Ballet where he quickly rose to the rank of Principal Dancer. He was also a Principal Dancer with Ballett Zürich and American Ballet Theater (ABT) where, in July 2012, he gave his final performance. It was described by The New York Times as "daring, explosive, and laced with risk."
Stiefel served as Artistic Director of the Royal New Zealand (RNZB) for three years, which followed his position as Dean of the School of Dance at the University of North Carolina School of the Arts (UNCSA). He is currently the Principal Guest Instructor at American Ballet Theatre (ABT).
"We are beyond thrilled to have Ethan join our organization in this capacity," says Julie Diana Hench, Executive Director. "His incredible breadth of experience and accomplishments, combined with his inspiring vision, generosity of spirit, creative talents, and professionalism, will shape the future of American Repertory Ballet and Princeton Ballet School. With Ethan at the helm, it feels like the possibilities are endless."
To learn more, visit arballet.org
Image courtesy of ARB