Ann Reinking, Tony Award Winner Dies at 71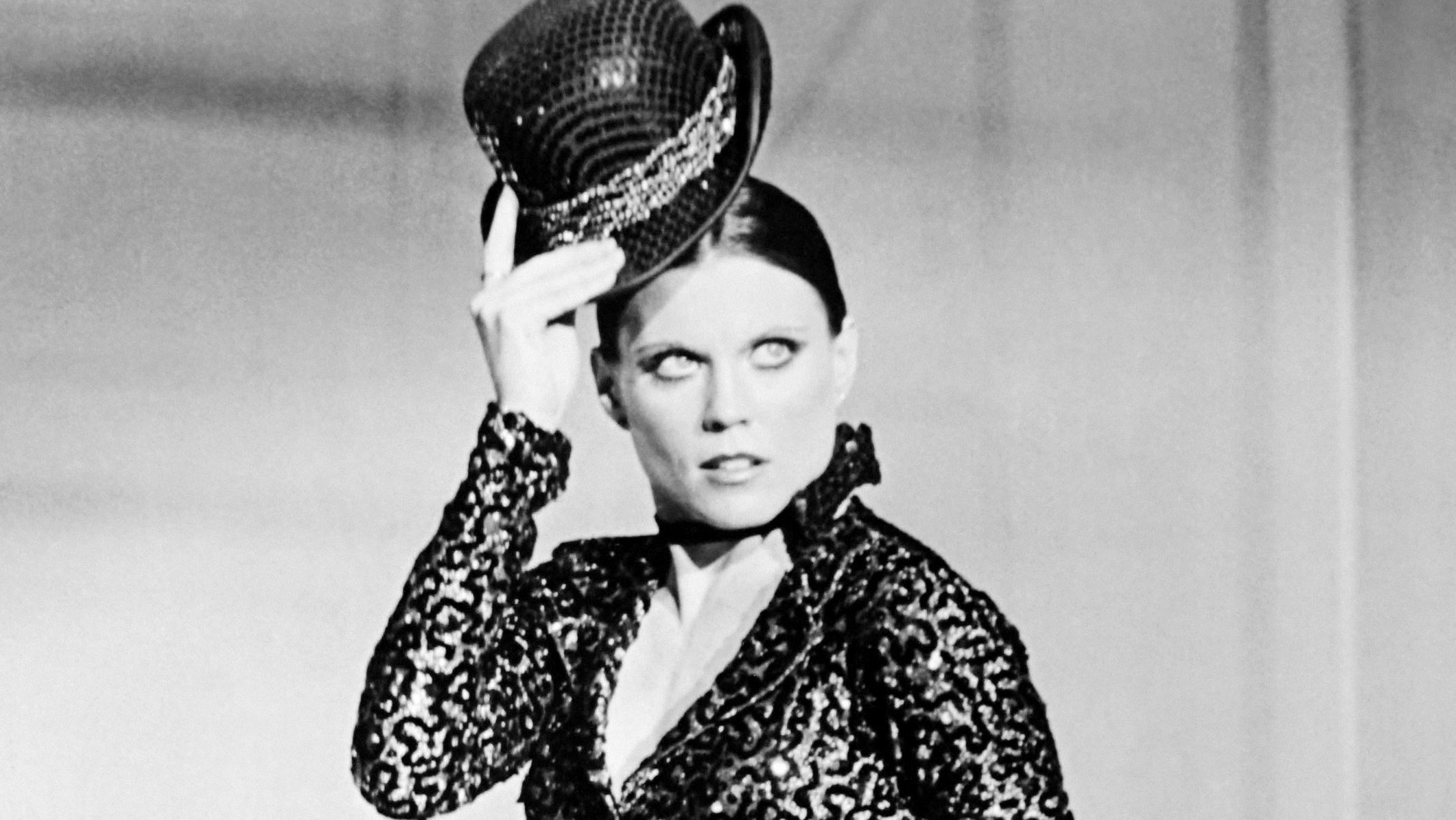 Performers, family and loved ones around the world are grieving the loss of Tony Award-winning Broadway legend Ann Reinking, an actor, dancer and choreographer who died on December 12th in Washington. She was 71.
News of the actor's death was first announced on Facebook by dancer and choreographer Christopher Dean who wrote, "The lights on Broadway are forever more dim this morning and there is one less star in the sky," he wrote. "The good news is that heaven has the very best choreographer on earth now."
Ann Reinking is well known for playing Roxie Hart in 1977's "Chicago," replacing Gwen Verdon. She played the part again when she returned for the 1996 revival of the production.
Her family made a statement that "The world and our family have lost a vibrant, amazing talent and beautiful soul. Ann was the heart of our family and the life of the party,"
People around the world have also shared their condolences over Reinking's death.
To read more about her life visit: https://en.wikipedia.org/wiki/Ann_Reinking