Applications open for the 2016 Maggie Allesee New Choreography Award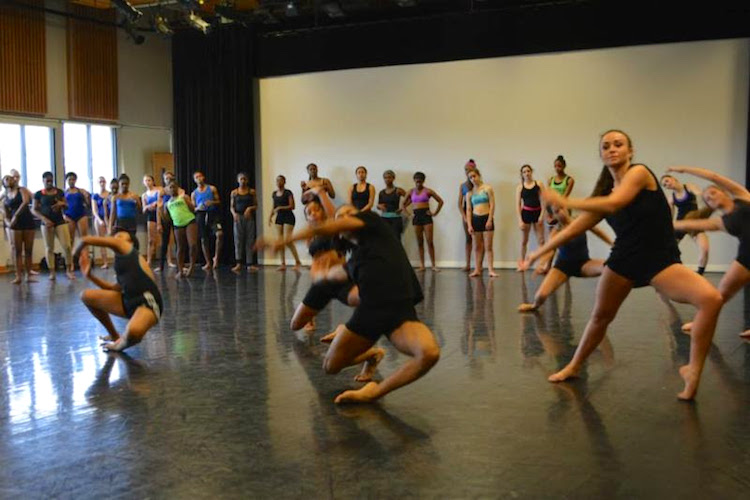 The Maggie Allesee Choreography Award recognizes the superb talent of Michigan choreographers. The $1,000 award, generously presented by the Michigan Dance Council benefactor Maggie Allesee, supports the Michigan Dance Festival Showcase Concert each year.
Choreographers interested in applying should do so before the deadline, set for June 1. Apply at www.michigandance.org/apply.html. Round One Adjudications will be in July and finalists will be notified in August.
The Michigan Dance Festival Showcase Concert and Award Presentation will be Saturday, October 15, with the performances and the Round Two Adjudication at 7:30 pm. The concert will be presented at Peter Martin Wege Theatre at the Meijer-Royce Center for the Arts in Grand Rapids.
Photo courtesy of the Michigan Dance Council.