Artist Meeke Mutter inspires dance program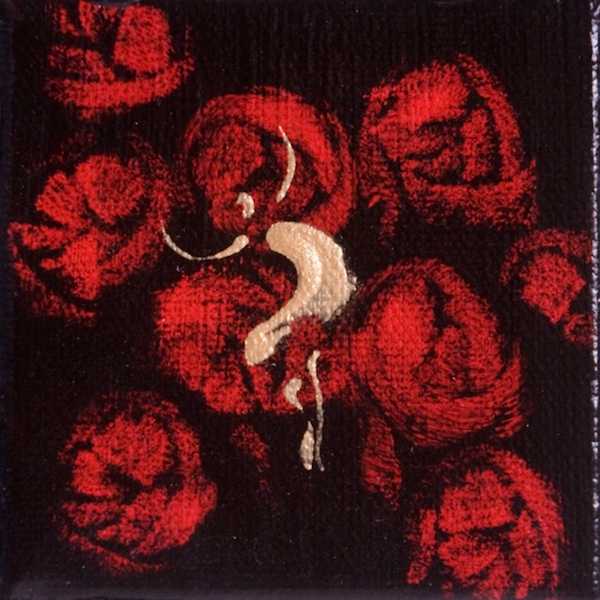 Yuka Kawazu's Danse En L'Air brings Love & Memory, an evening of original dance works inspired by the paintings of Meeke Mutter, to Ballet Arts at New York City Center (130 W. 56th Street, Floor 6) on October 14 at 7:30 p.m. The program offers a mix of solos, duets and ensemble pieces choreographed by Kawazu and is enhanced by digital projections of the artwork that prompted them. Poster and postcard prints of Mutter's creations will be available for purchase before and after the show.
"I fell in love with Meeke Mutter's artwork many years ago, and have long wanted to collaborate with her," says Kawazu. "The dynamism, humor and emotion that her colorful paintings exude captivated me and moved me to choreograph. Recently, I have also received many musical ideas from friends and colleagues — everyone from the wonderful pianists who accompany my classes to my massage therapist. All of these things came together at the right time to inspire this evening."
Love & Memory is dedicated to Ballet Arts Co-Director Easter Crane and singer/voice teacher Misa Ogasawara, both of whom passed away this year.
General admission tickets are $15 in advance or $20 at the door. For reservations, email danseenlair1@gmail.com.
For more on Kawazu and Danse En L'Air, a vibrant, dynamic ballet company based in New York City, visit facebook.com/yuka-kawzudanse-en-lair.
For more on Mutter and her artwork, visit meekemutter.com.
Image: Yuka Kawazu's Dance En L'Air Performing Love and Memory Artwork by Meeke Mutter.