ASH Dance Convention wraps up fall touring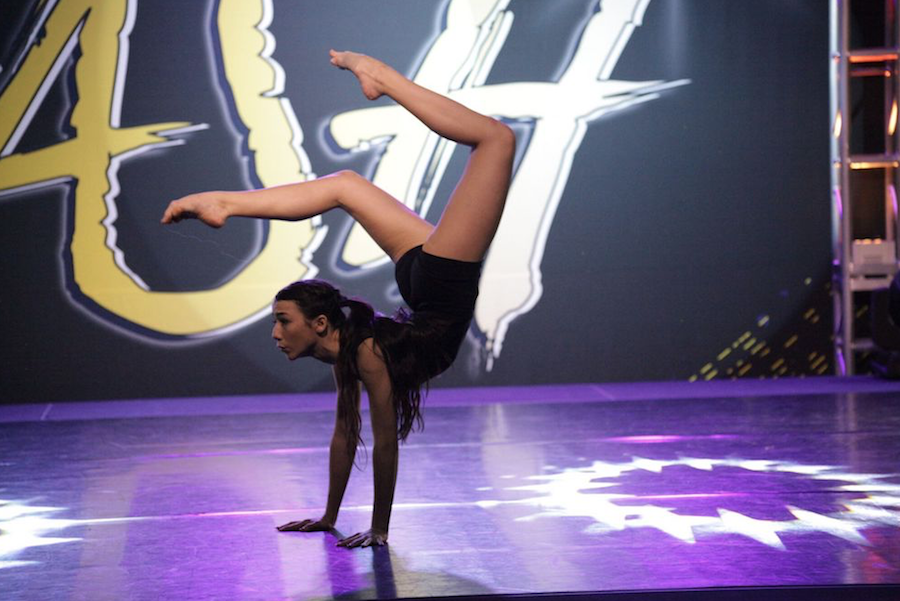 Originally founded in 2010, Artists Simply Human Dance Convention launched its newest 2016-17 Regional Convention Tour in Orlando, Florida the weekend preceding Halloween. Now the convention has visited cities in Michigan, Virginia and California and it's currently preparing to tour to Toronto, ON, Canada and another 15 cities in the U.S. in the New Year.
Led by Director Braham Logan Crane, ASH provides dancers an experience that seeks to challenge them as artists. With renowned faculty members instructing workshops in various styles, ASH focuses on the dancer as both a technician and a vehicle for creativity.
The ASH family includes instructors and judges like DJ Smart, Lisette Bustamante, Judy Rice, Gregg Russell, Tovaris Wilson, Hannah Wintrode, Jason Samuels Smith, Jojo Gomez and Rudy Abreu. Complexions Contemporary Ballet Co-Founders and Directors Desmond Richardson and Dwight Rhoden also serve as teachers and judges.
A few ways that ASH seeks to be different from other conventions is by offering longer classes, Q&A sessions with the faculty and an alternative to competition – the ASH Performance Showcase. In the end, more than $3,000,000 in scholarships is awarded each season.
The ASH 2016-17 Season will wrap up with two distinct opportunities: 2017 Nationals on June 26-July 2 and its 2017 Summer Intensive on July 17-21.
For more information on ASH, click here or visit www.ASHDance.com. Watch its fall tour recap video on its Facebook page at www.facebook.com/ArtistsSimplyHuman.
To learn more about other dance competitions and conventions happening all across North America, check out Dance Informa's 2016-17 Dance Competition & Convention Guide.
Photo courtesy of ASH.