Aspen Santa Fe Ballet on tour in 2017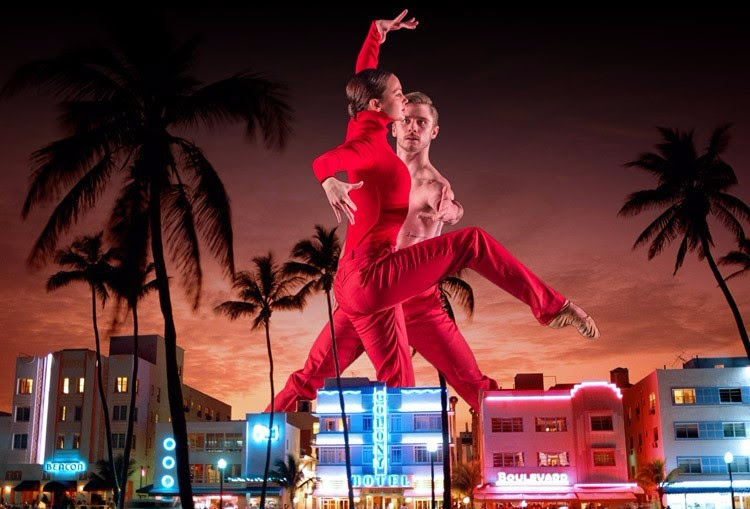 Aspen Santa Fe Ballet celebrated its 20th Anniversary in 2016, performing abroad as well as locally in its pair of home cities – Aspen, nestled high in the Rocky Mountains, and Santa Fe, gracing the majestic Southwestern plateau. Now the contemporary ballet company's pioneering spirit and bold repertoire will be experienced in 10 U.S. cities before May 7.
The company's 2017 Winter Tour kicks off with its official Miami debut on Saturday, January 28. Subsequently, the 11-dancer ensemble will visit two locations in Colorado and three in California. Next ASFB hits theaters in Arizona, Texas, New York and Philadelphia. See the tour schedule below.
For more information, head to www.aspensantafeballet.com.
Aspen Santa Fe Ballet's 2017 Winter Tour Schedule:
January 28 – Miami, FL
February 22 – Beaver Creek, CO
February 25-26 – Denver, CO
March 3 – Northridge, CA
March 7 – Palm Desert, CA
March 9 – Irvine, CA
April 13 & 15 – Scottsdale, AZ
April 21 – Houston, TX
April 26-30 – New York City, NY
May 3-7 – Philadelphia, PA
Image courtesy of ASFB.