Aszure Barton & Artists seeking dancers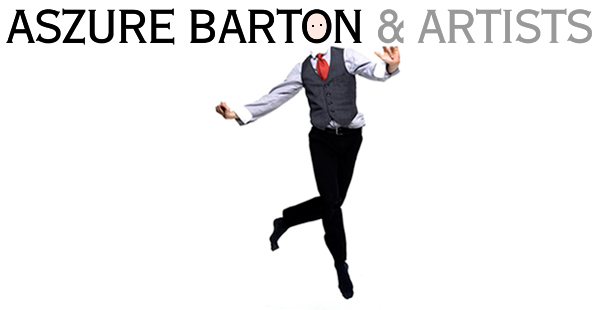 Aszure Barton & Artists (AB&A), an internationally acclaimed dance troupe based in New York City, is expanding its family for future projects. The company is looking for new faces to join its ranks for the upcoming 2013-2014 season.
AB&A is asking for experienced dancers interested in joining the ensemble to submit the following via email: a brief biography (250 words max), a photograph (max 2 GB and as a JPG file only), a video link (1 minute in length) and citizenship/working status in the United States. To submit this requested information, dancers should email auditions@aszurebarton.com by July 6.
The company is a collective of visual, sound and performing artists, cohering in creative residencies in Canada and the United States to evoke the movement-based vision and free spirit of its founder, Aszure Barton. Barton has earned the distinguished reputation of producing striking choreography for stage and film, and together with her intimate ensemble, she continues to develop critically acclaimed productions around the globe. Since the company was started, Barton's works have toured to Europe, North and South America, Asia, Africa and Australia.
For more information on AB&A, visit www.aszurebarton.com.