ATL Ballet Ignites Creativity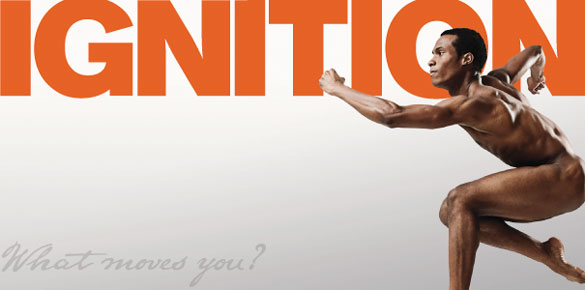 Atlanta Ballet presents Ignition
Keeping with Atlanta Ballet's tradition of premiering edgy new works, an extraordinary crew of three young, up-and-coming choreographers will bring a new dance voice to Atlanta in the company's season finale, Ignition: New Choreographic Voices, this weekend May 13 through 15. Ignition will feature three world premiere works created exclusively for Atlanta Ballet, to be showcased in the intimate confines of the Alliance Stage, promising a variety of movement, music and diverse themes. Dance Informa will be there to review the opening performance.
For photos from their studio preview visit www.danceinforma.com/USA_magazine