Audition for GwInnett Ballet Theatre professional ensemble for 2019-2020 Season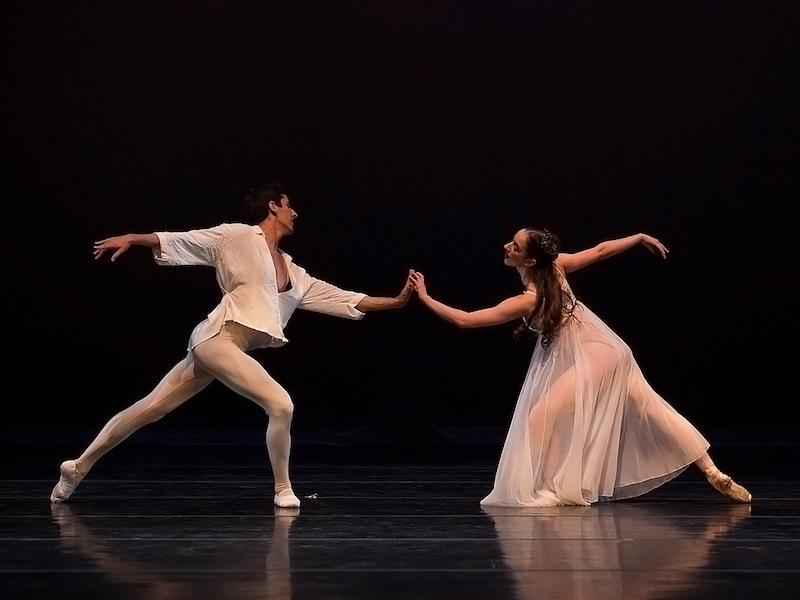 Gwinnett County's oldest performing non-profit organization announces the addition of a professionally-focused program to its current curriculum and performing schedule. The Gwinnett Ballet Theatre Professional Ensemble will hold auditions on June 2nd for its inaugural group of artists. The Ensemble's mission is to further prepare dancers age 18+ for life in the professional ranks of dance companies. The concept is an exciting addition to GBT's history of teaching and nurturing young artists since 1977.
"We are seeking 8 to 10 strong ballet dancers for trainee positions for the inaugural season of the Gwinnett Ballet Theatre Professional Ensemble," says Angela Harris. Harris is the Executive Director of Dance Canvas, a highly esteemed Atlanta dance non-profit. She has also been a consultant for GBT for the past year.
Contract dates for the first season will be August 15th, 2019 – April 30th, 2020.
Many young dancers graduate from high school and begin the challenging quest of finding a professional dance job. This process can take time, and the effort to stay in professional-level shape can test the strength of the most determined dancer.
"Starting a career in dance is often complicated and can be daunting," says Harris. "There are more dancers than jobs. For every dancer hired by a company, there are many more worthy, highly skilled individuals not hired. Dancers seeking professional careers must stay in the best physical shape possible while still supporting themselves and often attending college classes."
"We will encourage our GBT Professional Ensemble dancers, helping them develop job-seeking strategies, resume assembling, networking the dance community– all while sustaining and strengthening their dance skills," says Harris.
Dancers who are homeschooled and 16+ will be considered based on maturity and ability.
For more information visit www.gwinnettballet.org
Image courtesy of Gwinnett Ballet