Auditions announced for Atlanta dance film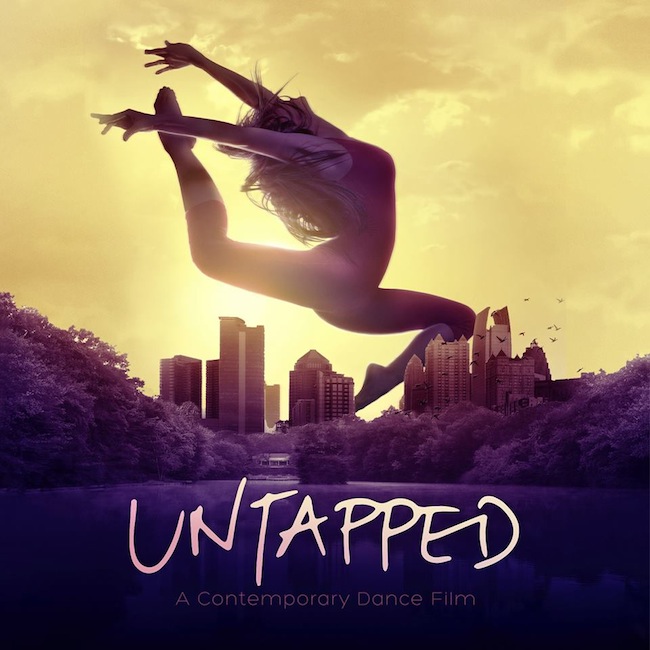 Brothers Young Productions recently announced its new contemporary dance film, Untapped, scheduled to begin production in early 2015, with an open casting call via video submission starting August 15.
Untapped is an inspirational story about hope, healing and self-empowerment. The movie follows the journey of a teenage girl overcoming emotional and physical struggles after the death of her parents. She discovers dance to be the expressive outlet she needs to find her inner strength.
Set to direct Untapped is Janlatae Mullins, a talented young filmmaker out of the Atlanta area. Mullins said she is very excited to share the message of Untapped.
"This story is a resuscitation of the heart… it reminds those that feel lifeless that they can be revived, greatness is for them and they can be loved," Mullins said.
Mullins is especially excited to showcase the talents of young and upcoming dancers. She will bring a wealth of experience to the project; she was recently named "Best Director" at the 2014 Black Women Film Festival.
The open casting call will seek to fill several roles ranging in age, gender and appearance. Submission guidelines will be posted August 15 to www.untappedmovie.com.
See a video of the official audition announcement below.
Image courtesy of Brothers Young Productions.