Australian Circa perform En Masse at the Lincoln Center, New York City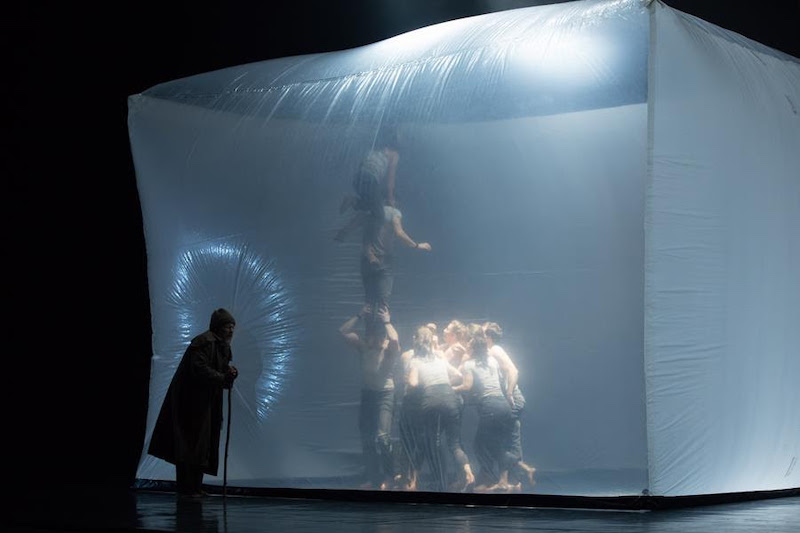 En Masse will have its USA premiere at the Lincoln Center's White Light Festival. The festival is a global celebration of the spiritually infused art. The show will run from October 23–25, 2019 at Gerald W. Lynch Theater at John Jay College.
They were fortunate to perform How Like an Angel in 2013 and now, in its tenth edition, Circa are thrilled to return with the unalloyed physicality and emotional intensity of En Masse.
Learn more about En Masse from Artistic Director Yaron Lifschitz: here
Image courtesy of CIRCA