'Available Light' opens Mostly Mozart Festival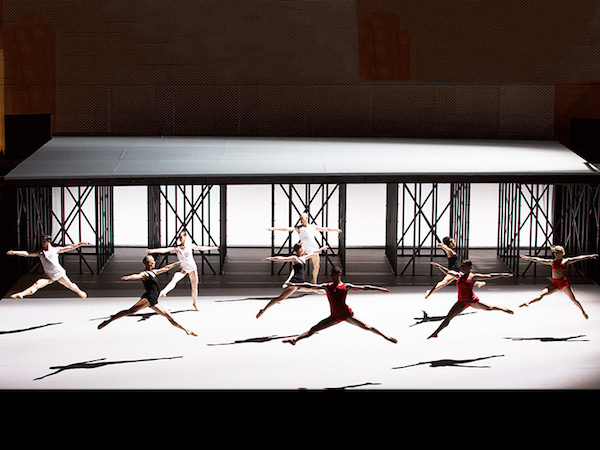 This summer's Mostly Mozart Festival at Lincoln Center for the Performing Arts in New York City marks an expansion, as it significantly increases the size and scope of its multidisciplinary presentations, enhances its commitment to the music of our own time and extends its geographical footprint to include Central Park and Brooklyn.
While maintaining Mozart's artistry as an important festival feature, major landmark international productions in all disciplines and concerts by emerging creative voices, as well as commissions and world premieres, will magnify the festival's artistic impact.
The festival opens with Available Light, a trailblazing collaboration seen in New York for the first time in 33 years. These performances mark not only the final staging of this work, but also one of the last performances from the Lucinda Childs Dance Company's final season. Available Light will be presented Thursday, July 12 and Friday, July 13 at 7:30 p.m.
In August, the Mark Morris Dance Group returns to the festival with the world premiere of The Trout, set to Schubert's famous quintet. The program includes three dances spanning nearly 30 years of Mark Morris's career.
For more information on the Mostly Mozart Festival lineup, visit www.MostlyMozartFestival.org.
Photo: Available Light by Lucinda Childs Dance Company. Photo by Craig T. Mathew.