Avant Chamber Ballet Announces First Performance of 2020-21 Season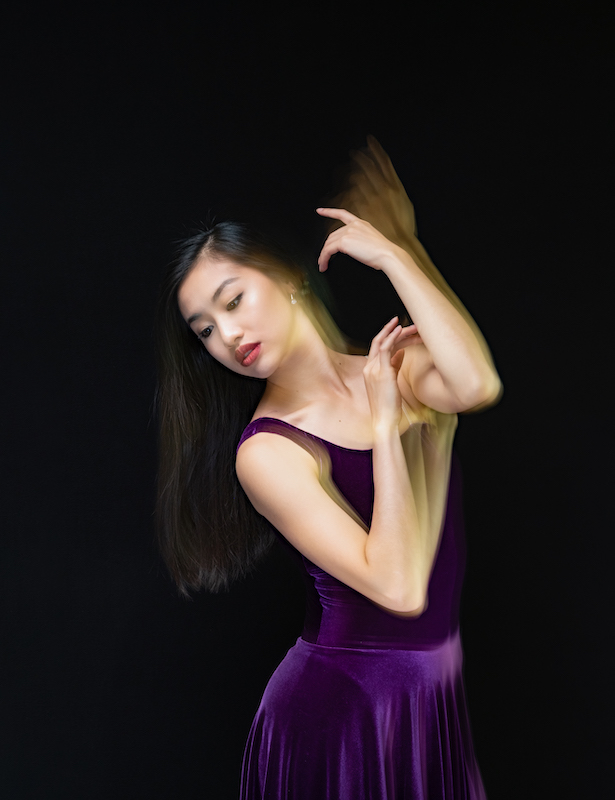 Avant Chamber Ballet announced the first in-person performance of the 2020-21 season today with "Season Premiere: Under the Stars" November 6-7 at Annette Strauss Square, Dallas Arts District. The performance will mark ACB's first performance on stage since February. The show will be outdoors with social distancing and feature live music and a world premiere by Madison Hicks – winner of the Women's Choreography Project commission for this season.
"We are all over the moon to be able to present a live performance safely and responsibly while keeping the qualities that our audience loves about ACB," says artistic director Katie Puder. "The arts should always be able to show us creative ways forward and I am so excited to find ways throughout this season to reach new audiences and communities. This is just the beginning!"
The performance will be three ballets with no intermission: Katie Puder's Ravel Violin Sonata, Madison Hicks' Still Growing, and Katie Puder's 19th Amendment all with live music. This will be Hicks first time working with the full company and building on her Women's Choreography Project SOLOS creation that made a virtual premiere this summer on YouTube and ACB's social media.
Season Premiere: Under The Stars
November 6-7, 6pm
Annette Strauss Square, 2403 Flora St, Dallas, TX 75201
For further information visit: https://www.attpac.org/on-sale/2020/under-the-stars/