Avant Chamber Ballet Presents Together We Dance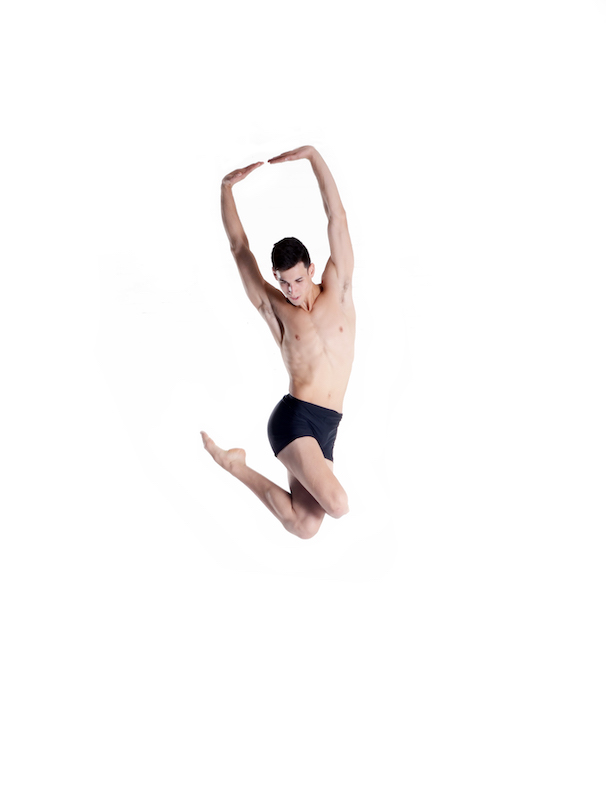 Avant Chamber Ballet presents Together We Dance, an inspiring program bringing together three of Dallas' premier dance companies – ACB, Bruce Wood Dance, and Dallas Black Dance Theatre.The performances are outdoors March 26-27 at 8pm at Annette Strauss Square in the Dallas Arts District.
"It's an honor to share the stage with these wonderful companies and dancers. After a year of uncertainty in the arts, it's amazing to be able to present this program outdoors at Strauss Square and celebrate dance in Dallas," says ACB director Katie Puder.
Avant Chamber Ballet will present a trio of ballet choreographed by director and founder Katie Puder all performed with live music by Cezanne Quartet.
The Seasons takes Vivaldi's well-known score and brings it to life with a visual reimagining of the yearly ebb and flow of life! Sisterhood was the first collaboration between Puder and composer Quinn Mason in 2019 and celebrates the bonds of friendship beyond blood and our interwoven community. ACB closes the evening with a yet untitled world premiere with music by Philip Glass with his 5th string quartet.
Bruce Wood Dance:
Hide Me Angel is the last finished work from the repertoire of Bruce Wood®. Set to the compelling score of Appalachian Spring by Aaron Copeland, this poignant male duet is a meditation on life. The work was originally commissioned by TITAS/DANCE UNBOUND for the 2014 Command Performance Gala. Performed by Matthew Roberts and Seth York. Restaged by Joy Bollinger. Costumes by John Ahrens.
Dallas Black Dance Theatre will perform Execution of a Sentiment by choreographer Darrell Grand Moultrie with music composed by Ezio Bosso. The work was premiered in 2019 and exemplifies execution through excellence, focus, dedication, and the transformative power of Dance. Moultrie is known for his ability to choreograph in all genres including ballet, modern, theater, and commercial dance. Some of his credits include commissioned works for The Juilliard School, Colorado Ballet, Cincinnati Ballet, Ailey II, and Smuin Ballet among others. Moultrie's credits also include working with Beyoncé. Under the artistic direction of Melissa M. Young, Dallas Black Dance Theatre is celebrating its 44th Season.
For further information visit: avantchamberballet.org
Image courtesy of Avant Chamber Dance of Daniel Seth York