BalaSole to present all-new 'Visages'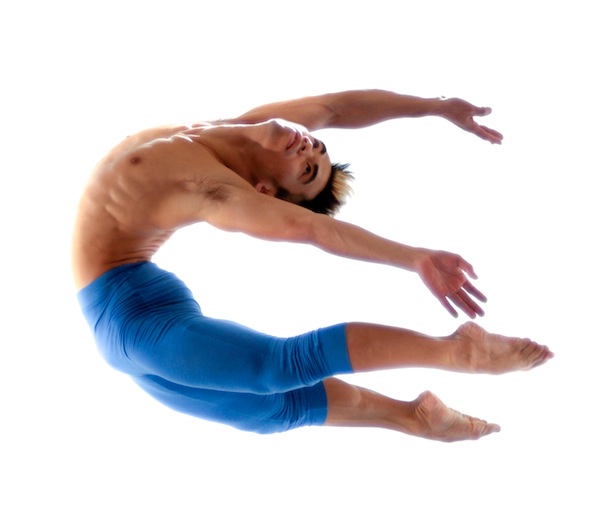 BalaSole Dance Company will present its 11th concert season with the program Visages on October 24 and 25 at the Alvin Ailey Citigroup Theater. A new program representing a broad range of dance styles, music choices and artistic voices, Visages will showcase the diversity and individuality of 10 dance artists.
Choreographers and dancers selected for the October performances have performing credits that include the Martha Graham II company, Washington D.C.'s Company E and the New York City Opera.
Roberto Villanueva, Executive and Artistic Director of BalaSole Dance Company, selected the following dancers to present works for Visages: Venezuelan artist Katherine Alvarado, Atlanta native Steven E. Brown, SUNY Purchase student Janina Clark, emerging choreographer Christa Hines, international artist and performer Jason Garcia Ignacio, World Dance Fusion performer Coral Martin, co-founder and producer of Nachmo! National Choreography Month Anna Brown Massey, Juilliard graduate and professional dancer Delphina Parentiv, and established ballet dancer and choreographer Ursula Verduzco. In addition, Villanueva, known for "the deftness and technical control of his dancing" (The New York Times), will also present a choreographic work.
The company, which was founded to showcase underrepresented dancers, has been described as a "hybrid creature" by Tim Martin of Dance Europe. He said, "It's part dance company and part showcase for aspiring dancers/choreographers. Where it succeeds is in the presentation of skilled artists who command the stage in their self-made solos." It is known as the only dance company in the U.S. with a mission to address the gaps in the field of concert dance, seeking to bring together multiple ethnicities and backgrounds.
Visages will be presented on Thursday and Friday, October 24 and 25 at 8 p.m. at the Alvin Ailey Citigroup Theater, located at 405 West 55 Street in New York City. Tickets are $25 for general admission and $18 for students and seniors. For reservations, visit www.smarttix.com.
Photo: BalaSole Dance Company dancer Jason Garcia Ignacio. Photo by Paul Gordon Emerson/Company E, courtesy of BalaSole.