Ballet Arizona's Topia to premiere this May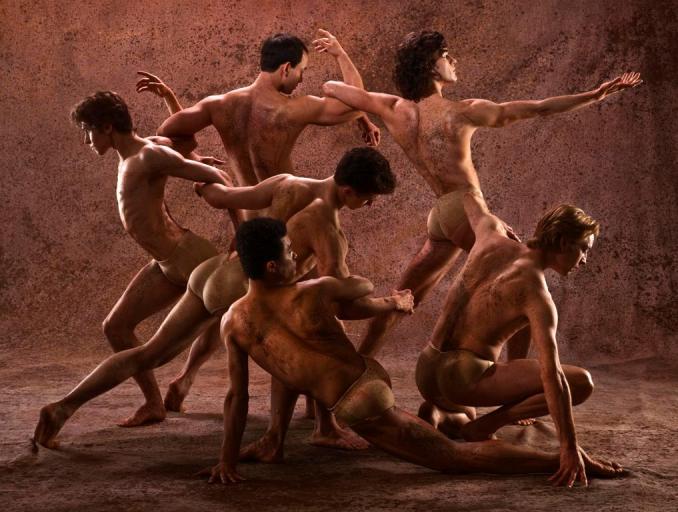 Ballet Arizona, in collaboration with Desert Botanical Garden, will present the world premiere of Topia this May. Created by Ballet Arizona's Artistic Director Ib Andersen, Topia will challenge each audience member to see world class ballet and a world class garden in a new light.
Inspired by the landscaping techniques of ancient cultures, Mr. Andersen's vision will move all to contemplate the vastness of desert life and the struggle to express those contemplations in a singular space. "It's a little bit like when you are looking at a landscape," he said. "If you are watching the Grand Canyon, you only take one section at a time. I want to make a ballet where you actually can't get all of it in at the same time, but if you look anywhere on that stage, there will be something to see. So it's completely insane what I am doing and definitely a huge challenge."
Performances of Topia are scheduled for May 2 – 26, 2012 at the Desert Botanical Garden during sunset. There will be a special showing on Sunday, May 13, in honor of Mother's Day. Tickets are available through ticketmaster.com or by calling the Ballet Arizona box office at 602-381-1096.
Photo: Ballet Arizona dancers, photo by Tim Fuller