Ballet Austin presents 'Director's Choice'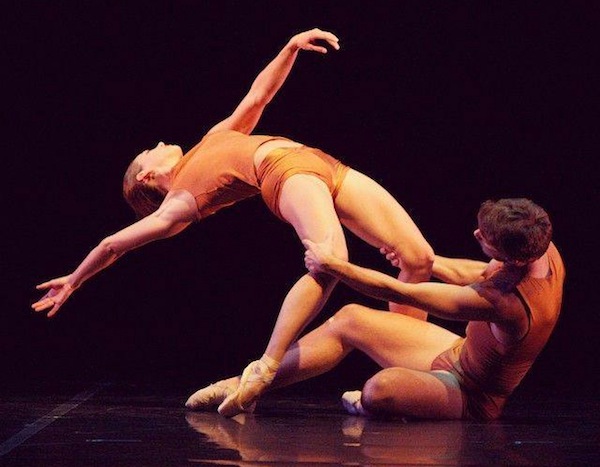 Escape the madness of March with Ballet Austin's Director's Choice program on March 27-29 at The Long Center. The program will present three dance works that feature contemporary choreography, classical scores and a touch of tango.
One/the body's grace, choreographed by Artistic Director Stephen Mills, is a sensuous exploration of the various stages of relationships. The stunning and athletic choreography features arias by Johann Sebastian Bach and George Frideric Handel.
For the first time, award-winning choreographer Jennifer Hart will be welcomed to the Long Center stage for her first Company commission. This rising star, who in 2011 was awarded a New York City Ballet Fellowship and was selected as a finalist for the Saint-Sauveur International Choreography Competition in Canada, will present a world premiere set to music by Gavin Bryars.
Princess Grace Award winner Jimmy Orrante was a participant in Ballet Austin's 2014 New American Talent/Dance Competition and as The Choreography Mentorship Co Commission (CMCC) Award winner he will present a world premiere work set to music by Astor Piazzolla.
For more information on Ballet Austin or this mixed bill, visit www.balletaustin.org.
For a free sneak peak into this program, come out to Studio Spotlight on Thursday, March 12 from 12-12:45 p.m. or 6-7 p.m. at Ballet Austin's Austin Ventures Studio Theater. These performance previews will offer up-close, personal and informal insights into the choreography and production elements for the upcoming show. A brief lecture and Q&A with Artistic Director Stephen Mills, choreographer Jennifer Hart and company dancers will accompany the preview.
Photo: Ballet Austin dancers in One/the body's grace. Photo courtesy of Ballet Austin.