Ballet Hispanico to perform at inauguration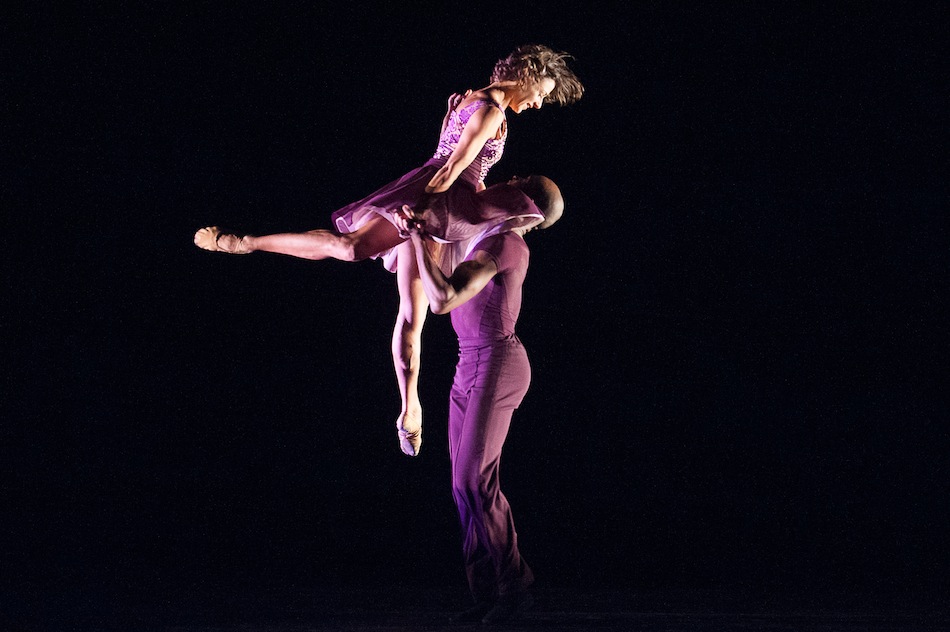 Ballet Hispanico, recognized as the premier Latino dance institution in the United States, will join other entertainers to headline In Performance at the Kennedy Center, an event honoring the presidential inauguration and Latino arts and culture, on Sunday, January 20 at 7 p.m. Actress Eva Longoria will host the evening.
The company will perform an excerpt from Artistic Director Eduardo Vilaro's Cuban-inspired Danzón, set to music by Latin Jazz great Paquito D'Rivera. In addition, 20 students from the Ballet Hispanico School of Dance will perform in a piece choreographed for the finale of the evening.
"The Latino community is an integral facet of America's make-up, and our country's cultural landscape must reflect our constantly growing and shifting populations," Vilaro said. "We are thrilled to appear alongside such accomplished Latinos as we celebrate this country's present and future."
Actress Eva Longoria, San Antonio philanthropist and business leader Henry R. Munoz III and San Juan attorney and activist Andres W. Lopez, in partnership with the nation's leading Latino organizations, announced recently that Raul Esparza, Jose Feliciano, Juan Diego Florez, Melanie Griffith, George Lopez, Mario Lopez, Rita Moreno, Chita Rivera, Robert Rodriguez, Llewellyn Sanchez-Werner, Ballet Hispanico, Coral Contigas, Coro de Ninos de San Juan, the Esperanza Azteca Youth Orchestra, the Pan American Symphony Orchestra and other entertainers will participate in In Performance at the Kennedy Center.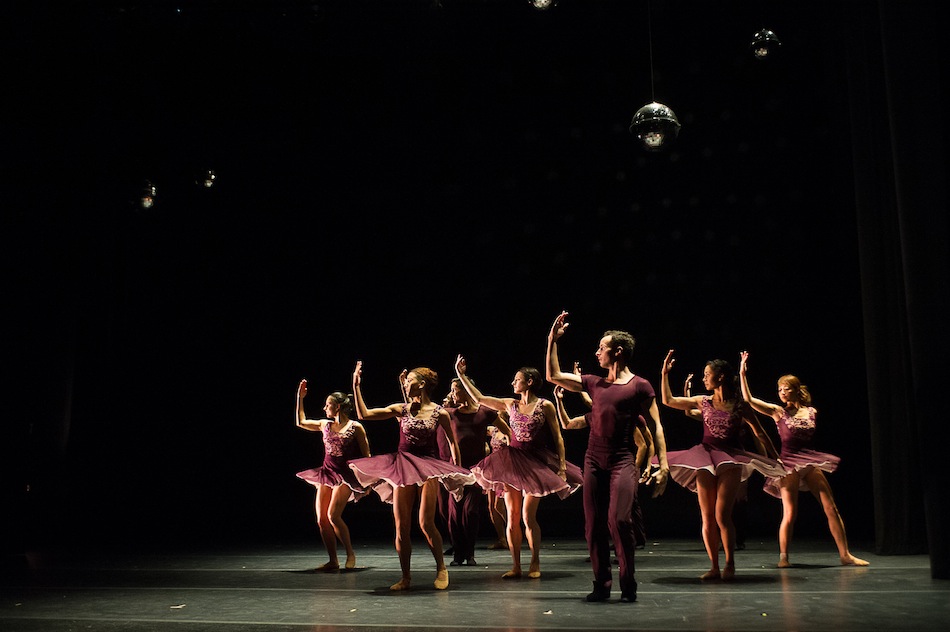 Longoria, Munoz and Andres Lopez are the executive producers of the event. Tickets are available for purchase by the general public online and at the Kennedy Center box office.
In Performance is part of Latino Inaugural 2013, a three-day series of lectures, symposia and cultural gatherings that will give Latinos from all backgrounds, national origins, regions of the country and political parties the chance to reflect on the issues most important to them and determine how best to develop an agenda that betters the community and strengthens the country as a whole.
Tickets for the live Opera House performance start at $300 and include entry to a post-performance reception. Tickets for the Eisenhower Theater simulcast start at $150 and also include entry to the reception.
Tickets are on sale now and are available for purchase online at the Kennedy Center box office or by calling Instant Charge at (202) 467-4600. Patrons living outside the Washington metropolitan area may visit kennedy-center.org to purchase tickets.
Celebrating 42 years of dance and culture, Ballet Hispanico boasts a rich and diverse repertory of over 100 works by the foremost choreographers and emerging artists of our time. The works expand on founder Tina Ramirez's legacy of exploring the diversity of Latino culture through a fusion of classical, Latin and contemporary dance powered by theatricality and passion. The company has performed for an audience of nearly 3 million, throughout 11 countries, on 3 continents. For more information, visit www.ballethispanico.org.
Photos: Ballet Hispanico performing Artistic Director Eduardo Vilaro's Cuban-inspired Danzón. Photos by Paula Lobo, courtesy of Ballet Hispanico.