Ballet Next hosts masterclass and audition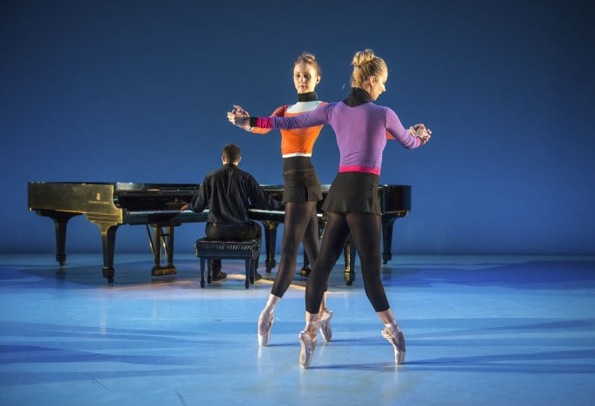 Advanced ballet dancers are invited to a masterclass led by internationally renowned dancer Michele Wiles. Wiles, the Founder and Artistic Director of Ballet Next, will also approach the masterclass as a company audition.
The masterclass will be offered on Sunday, June 1 from 10 a.m. to 12 p.m. at New York City Center Studios in Studio 5, located at 130 W. 56th Street in NYC. Those interested in auditioning have been asked to bring their headshot and resume. The registration fee is $30. To register early, dancers should head to balletnext.com/events.
Ballet Next recently performed with BAM Fisher to support ongoing youth arts education programs. Next month, the company will perform at Kaatsbaan in Tivoli, NY and Madison Beach Club in Madison, CT.
Based in NYC, Ballet Next was founded in 2011 by Wiles, a former principal dancer at American Ballet Theatre. As a small company seeking to blur the lines between classical and contemporary ballet, Ballet Next now features the best of both movement worlds. While supporting choreographers producing new ideas, the company also regularly features dancers from ABT and New York City Ballet.
Photo: Kaitlyn Gilliland and Michele Wiles in Surmisable Units by Brian Reeder. Photo by Stephanie Berger.