BalletMet Columbus names new director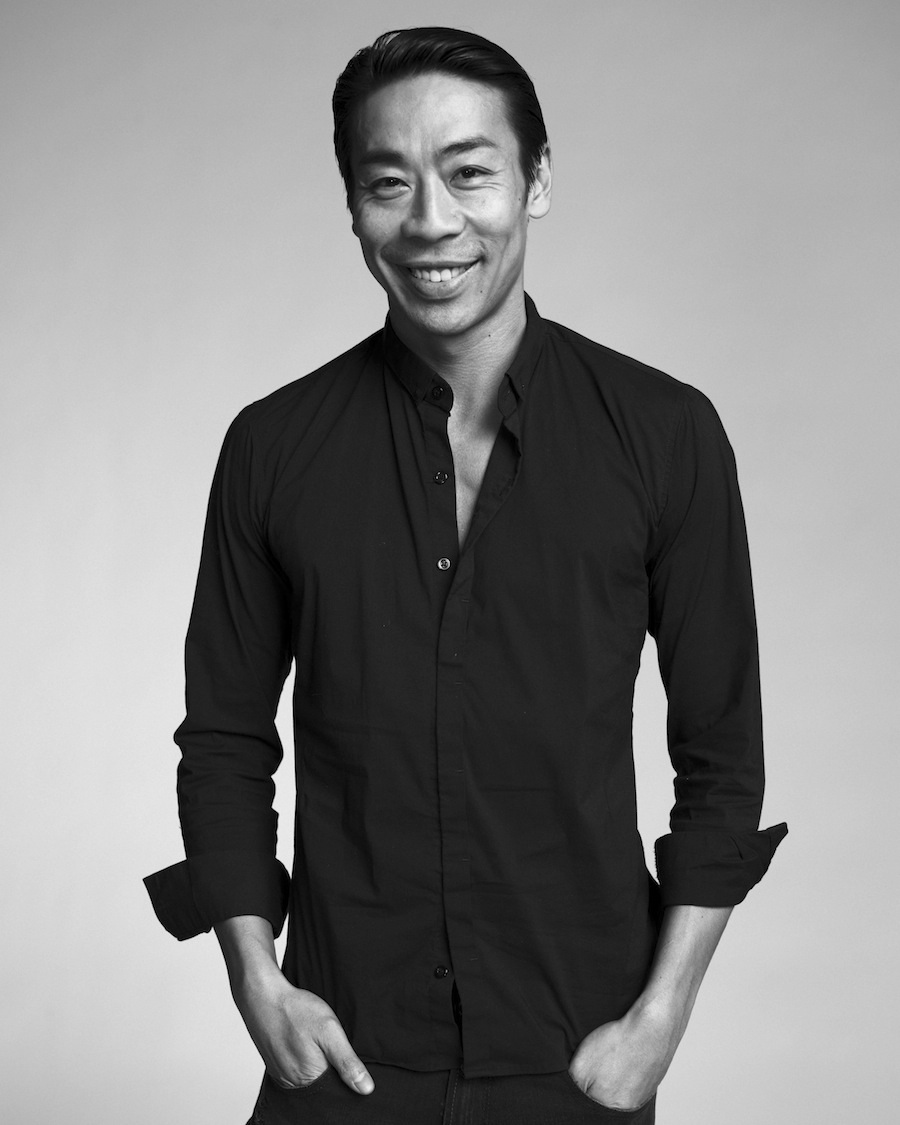 BalletMet Columbus announced this week that renowned choreographer Edwaard Liang would become its new Artistic Director effective July 2013.
A former dancer with New York City Ballet, Nederlands Dans Theater and on Broadway, Liang has built an international reputation as a choreographer. Over the last decade, he has created work for the Bolshoi Ballet, Houston Ballet, Joffrey Ballet, Kirov Ballet, New York City Ballet, Pacific Northwest Ballet, San Francisco Ballet, Shanghai Ballet, Singapore Dance Theatre and Washington Ballet.
Born in Taipei, Taiwan and raised in Marin County, California, Liang began his early dance training at age 5 at Marin Ballet. After studying at the School of American Ballet he joined New York City Ballet in 1993. The same year he was a medal winner at the Prix de Lausanne International Ballet Competition and won the Mae L. Wien Award. By 1998, he was promoted to Soloist.
In 2001, Liang joined the Tony Award winning Broadway cast of Fosse. His performance in Fosse was later televised nationally on PBS' Great Performances series – "Dance in America: From Broadway: Fosse," and subsequently released on DVD.
By 2002, Liang was invited by Jiri Kylian to become a member of the acclaimed Nederlands Dans Theater 1. While dancing with NDT 1 Liang discovered his passion and love for choreography. Since establishing himself as a choreographer, his works have been performed by dance companies around the world and he has won numerous awards for his choreography, including the 2006 National Choreographic Competition.
BalletMet Columbus started its search for a new artistic director last spring after former Artistic Director Gerard Charles announced he would leave to become the Ballet Master at Chicago's famed Joffrey Ballet.
"Throughout our search process, we have been aware that his position was not only important to BalletMet, but to Central Ohio. Our search committee of board members, dancers, staff and community members worked tirelessly for nearly a year to evaluate more than 80 applicants from around the world," said BalletMet Columbus board chair, Mary Duffey.
"Edwaard has committed to move to Columbus, and to our mission of engaging the community through quality performances, instruction, and education programs and creation of new work."
BalletMet board member and search committee co-chair, Sue Porter added, "Edwaard has already had an extraordinary career as a dancer and choreographer and now is excited to take the next step as an artistic director. We feel very proud that he has decided that BalletMet is where he wants to take that next step."
Liang becomes BalletMet Columbus' fifth artistic director, following a strong roster of past leadership that began in 1978 with Wayne Soulant and continued with John McFall (1986 – 1993), David Nixon (1994 – 2001) and Gerard Charles (2001 – 2012).
BalletMet Columbus continues its 2012-2013 season with The Rite of Spring, a collaboration with the Columbus Symphony March 22 – 24 at the Ohio Theatre. The program features world premiere choreography by James Kudelka (The Rite of Spring) and Jimmy Orrante (Rapsodie Espagnol), and a Columbus premiere by Amedeo Amodio (Prelude to the Afternoon of the Faun).
The 2012-2013 season concludes with the Columbus premiere of a new ballet by two-time Tony Award nominee Lynne Taylor-Corbett, The Little Mermaid, at the Capitol Theatre April 19 – 27.
Photo: Edwaard Liang. Photo by Leica and Chiun Kai, courtesy of BalletMet Columbus.