Ballett Zürich to premiere 'Anna Karenina'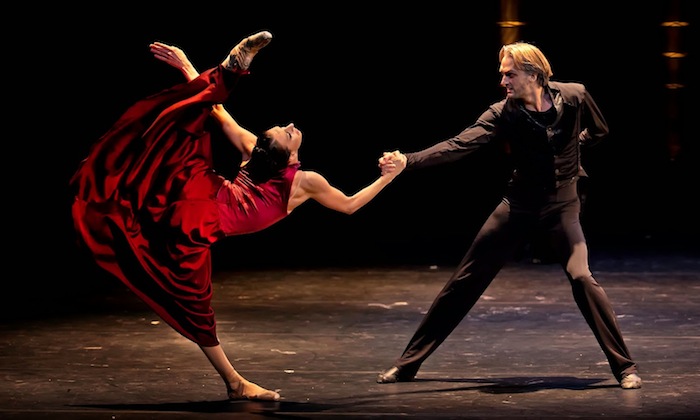 Switzerland's largest professional ballet company will premiere a new ballet version of Anna Karenina this October as it opens its 2014-15 season. Ballett Zürich, which was formerly known as the Ballet of the Zurich City Theatre, is led by Artistic Director Christian Spuck and includes 36 dancers.
Spuck, who previously served as the resident choreographer at Germany's Stuttgart Ballet, will choreograph the new full-length work after the eponymous novel by Leo Tolstoy. The movement will be set to the symphonic and chamber music of Sergei Rachmaninoff and Witold Lutoslawski.
Anna Karenina is a tale of passion, rejection and self-destruction, a work of raw emotions. In the story, the beautiful Anna Karenina is living in a joyless marriage with a severe and highly respected government official in St. Petersburg. She encounters the pleasure-loving officer Count Vronsky and falls in love with him. After entering into an affair with him, she is soon found out and in turn, ostracized by society. By the end of the work, Anna has descended into despair, caught between her moral marital duty and love.
To see Ballett Zürich, the resident dance company of Zurich Opera House, present the world premiere of Spuck's Anna Karenina, book tickets at www.opernhaus.ch/en/activity/detail/anna-karenina. Opening night is October 12, with performances running through January 4, 2015.
Photo: The Eifman Ballet of St. Petersburg in Anna Karenina with Anna danced by Nina Zmievets and Karenin played by Oleg Markov. Photo by Souheil Michael Khoury.