Bates Dance Festival announces 2019 lineup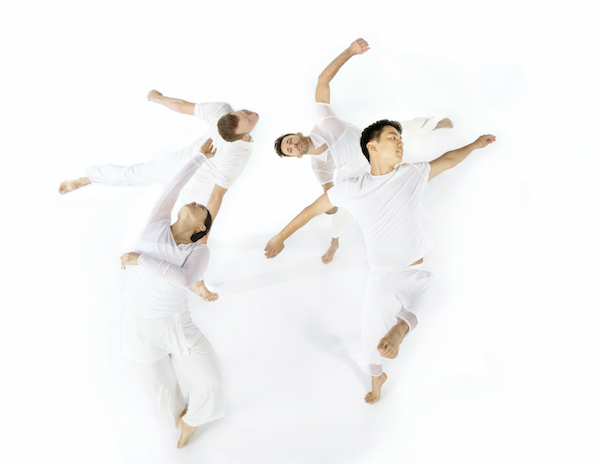 Based in Lewiston, Maine, the Bates Dance Festival returns in 2019 with an exciting new performance schedule and an artist roster comprising faces new to Bates and familiar friends, including longtime festival favorites Doug Varone and Dancers.
With an eye toward achieving a critical mass of onstage excitement, the new Bates Dance Festival schedule arranges the performances into three clusters in July and early August.
The Festival Prelude begins July 12 with a weekend of high-energy hip-hop dance and music by The Reminders and MaMa2 (featuring Amirah Sackett) with DJ Man-O-Wax.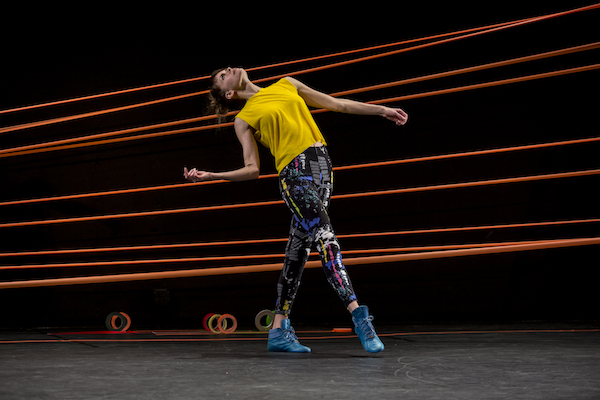 On July 25, Doug Varone and Dancers kick off four nights of performances that also feature returning artist Lida Winfield, Netta Yerushalmy and Reggie Wilson/Fist and Heel Performance Group.
On stage August 1-3 for the festival's final weekend are Joanna Kotze, artist-in-residence nora chipaumire and jumatatu m. poe & Jermone Donte Beacham.
Why the new schedule? "We wanted to make the festival more accessible by offering multiple opportunities to see shows in one day, not just evening performances," explains Shoshona Currier, festival director since 2017.
"BDF is a destination for dance, and with this format audiences can spend more time here and also experience more of our local community."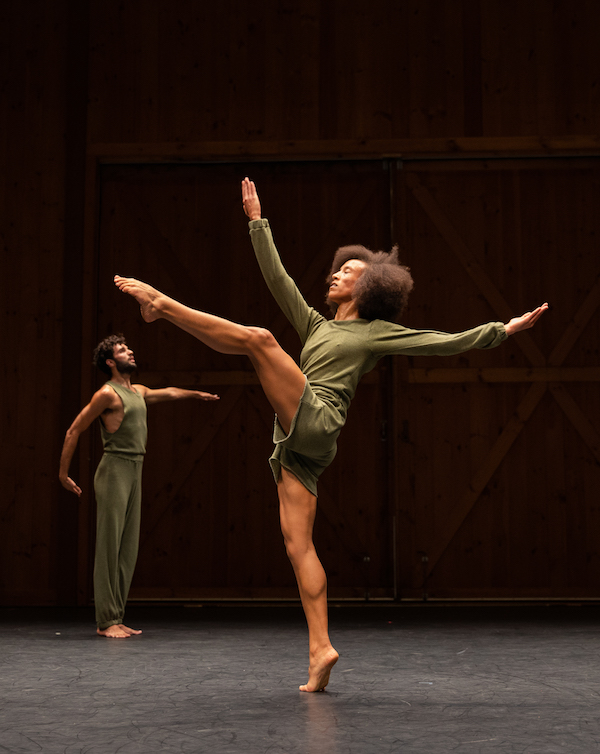 Festival artists cover styles from poe and Beacham's J-Sette work to the dance experiments of Netta Yerushalmy to the versatile contemporary of Varone and Kotze. They tackle themes ranging from questions of faith to social justice, from personal history to imagination's role in society and culture. All told, the 2019 Bates Dance Festival promises to be a tour-de-force of diversity and creativity.
Alongside the mainstage performances, the festival offers dance training for young dancers aged 14-18 and professionals 18 and up. The Youth Arts Program provides dance, music, theater and visual arts training for local youth aged 6-16.
Most mainstage performances take place in Bates' air-conditioned Schaeffer Theatre, located at 329 College Ave. The event schedule will go live online May 1, 2019, at batesdancefestival.org. Tickets go on sale June 1. For more information, call 207-786-6381 or email dancefest@bates.edu.
Photos: Doug Varone and Dancers (top) captured by Erin Baiano; Joanna Kotze's What will we be like when we get there (left) captured by Ian Douglas; and Netta Yerushalmy for Paramodernities (right) captured by Hayim Heron.