Bayou City Art Festival Highlights Houston Dance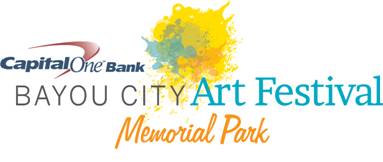 Houston's Bayou City Art Festival, an annual, juried, fine art event will be held this weekend, March 23-25 at Memorial Park, Memorial Dr, Houston. The festival boasts an outdoor gallery brimming with 300 artists working in 17 artistic media.
Dance performances will include CORE Performance Company, FrenetiCore, Houston Metropolitan Dance Company, Columbian Folkloric Ballet and Uptown Dance Company.
Performances are free with festival admission. For performance schedule and more information visit http://bayoucityartfestival.com/haa-performance-stage/