Believe coming to 14 cities in 2015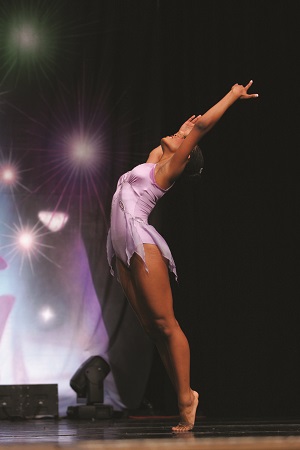 New world talent competition Believe offers opportunities for performers to compete in divisions like gymnastics/acrobatics, ballet, baton, cheerleading, clogging, contemporary, folkloric, musical theatre, hip-hop, jazz, lyrical, modeling and more.
Directed by Gary Pate, the competition is now preparing to travel to 14 cities in total, beginning in early February for regionals and ending in the spring with the National Championship.
Featuring fabulous venues, professional stage and sound, knowledgeable judges and an event experience like no other, Believe is destined to be "the hit sensation of 2015." The new season kicks off in Ft. Lauderdale, Florida on February 6-8.
From February through May, the 2015 Believe Tour will host events in North Carolina, California, New Jersey, New York, Maryland, Connecticut, Tennessee, South Carolina and Michigan. The National Championship is set for July 5-9, 2015, in Ocean City, Maryland.
Believe will provide all winners with plaques, trophies, scholarships, "star dollars" and/or "believes." There will be no late award ceremonies or 7 a.m. start times.
Also, by attending a Believe regional talent competition, dancers qualify for any Star Dance Alliance championship.
For more information, call 1.866.504.5678 or visit 
Believetalent.com.
Photo courtesy of Believe National Talent Competition.