Beloved child star Shirley Temple passes away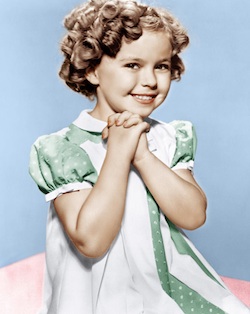 According to The New York Times and various other news organizations, screen darling Shirley Temple Black died of natural causes late Monday night at 85 years old. A dancer and actress who rose to fame through dozens of feature films, she is still arguably the most popular child star in Hollywood history.
Temple Black started her career just after she started talking, taking acting lessons at age 3. Before even 10 years old, she became a massive box-office draw, tap dancing her way into millions of viewers' hearts and commanding a then-unheard-of salary of $50,000 per movie.
As a toddler, her first major film was in 1932 when she played in War Babies, part of the "Baby Burlesks" series of short films. She was an immediate hit and was soon welcomed back for other films through 20th Century Fox, who then proceeded to produce countless movies such as Little Miss Marker (1934), Curly Top (1935) and The Littlest Rebel (1935.)
Her widespread popularity showed at the box office and led to manufacturers creating and distributing a large assortment of merchandizing items, such as dolls, hats and dresses. She was known for her bouncy, golden ringlets and her adorable dimples. Soon, this darling beat out other film stars of her day, such as Clark Gable and Bing Crosby.
Temple Black was the top box-office star for four consecutive years from 1935 to 1938. Her sweet, regal performances inspired and heartened the nation during the Great Depression.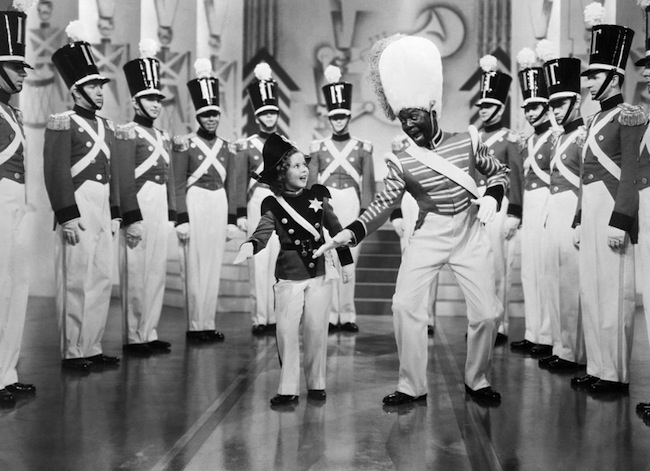 Yet, as Temple Black got older her career slowed. By the time she was a preteen, 20th Century Fox ended her contract. She withdrew from filmmaking at 22 years old and married Charles Black, changing her last name to Temple Black.
What came next is not as well known in the public's eye compared to her childhood glory days, but made just as significant of an impact in the long haul. Temple Black enjoyed a long career as a diplomat, serving in the U.S. delegation to the United Nations from 1969 to 1974. She was U.S. ambassador to Ghana from 1974 to 1976 and U.S. ambassador to Czechoslovakia from 1989 to 1992.
She also became a beloved mother, grandmother and great-grandmother over her lifetime. She was married to Charles Alden Black for over 55 years before he passed away.
According to a statement from Cheryl Kagan, Shirley Temple Black "was surrounded by family and caregivers" when she passed away on Monday night.
In honor of the joy and smiles she brought to millions, enjoy this video of her tap dancing in We Should Be Together:
Photo (top): Shirley Temple in the 1930s. Photo (below): Shirley Temple dancing with Bill "Bojangles" Robinson in their third film together, Rebecca of Sunnybrook Farm (1938).