Benita Bike's DanceArt returns to Culver City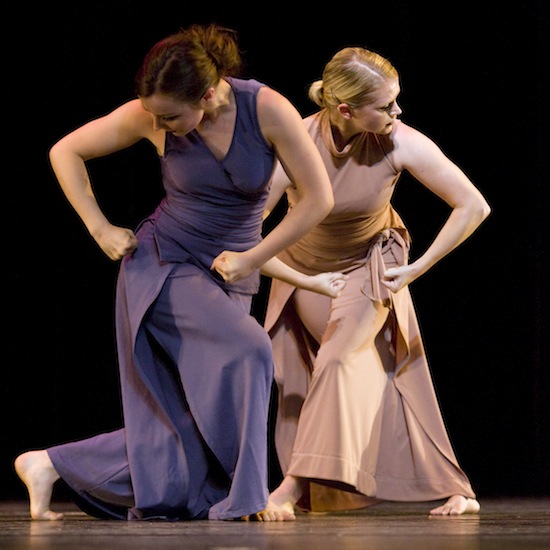 For art and dance lovers of all ages! After a long hiatus, Benita Bike's DanceArt returns to Culver City in western Los Angeles County, California with an exciting and unique dance performance on Sunday, June 1 at 1:30 p.m. The performance will take place at Culver City's Senior Center, located at 4095 Overland Avenue, and is completely free and open to the public.
This free performance will teach viewers how dances are made and how dance artists train, work, and create. Three concert dances will be performed, and there will be plenty of opportunities for audience members to interact with the artists.
Benita Bike's choreography stands at the crossroads of past and present, blending the music and sensibilities of the past with evocative contemporary movement. Now in its 33rd season, this chamber modern dance company has performed from the California coast to New England and abroad, bringing both concert dance and interactive outreach performances to audiences large and small.
Benita Bike's DanceArt will perform: the brand new work In the Garden, accompanied by Finnish vocal music; the quirky, humorous Through the Lens; and ever popular Southern Memories, set to traditional music of the Southern United States.
For specific program information, call 818-353-5734 or visit www.danceart.org/schedule.
Photo: Teya Wolvington and Tiffany Jones in Eternal Encounter. Photo by Elazar Harel.