BIBC becomes VKIBC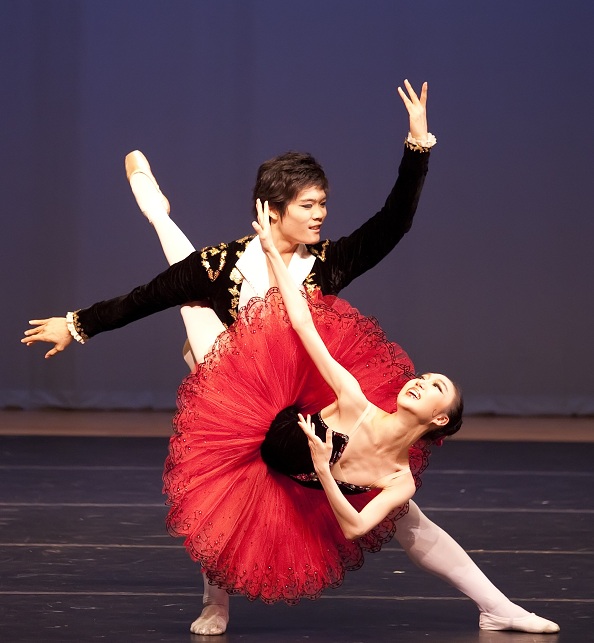 Boston International Ballet Competition (BIBC), founded in 2011 by Valentina Kozlova, former Principal Dancer with Bolshoi Ballet and New York City Ballet, has now become Valentina Kozlova International Ballet Competition (VKIBC).
VKIBC allows student and professional dancers ages 13 to 25 years old an opportunity to perform and compete in a positive and encouraging atmosphere before a distinguished panel of international judges. VKIBC is proud to award professional contracts, scholarships, monetary and other special prizes to competitors.
VKIBC is an initiative of the Dance Conservatory Performance Project (DCPP), a not for profit dance organization created to foster classical dance and disseminate its education, both as a traditional expression and an evolving performing art form.