'Billy Elliot' auditions being held in Colorado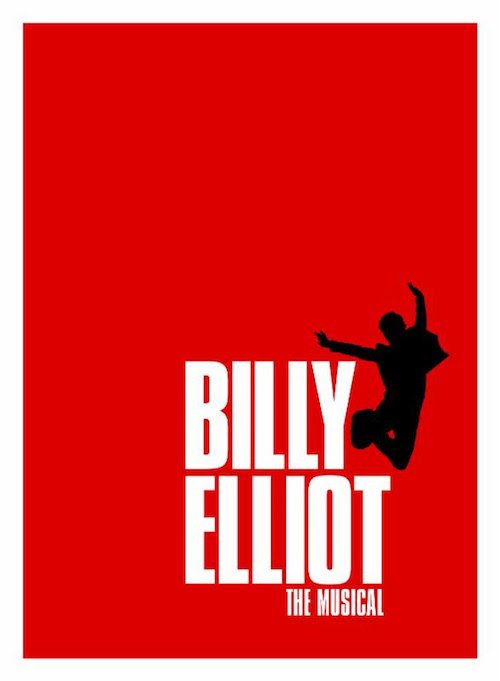 Breckenridge Backstage Theatre, a 43-year-old Colorado arts institution, will present Billy Elliot this August and September. General auditions will be held at the Breckenridge Theater on Sunday, May 28 from 11 a.m. to 3 p.m.
Broadway's original hit musical Billy Elliot won 10 Tony Awards and was named TIME Magazine's "Best Musical of the Decade." Based on the international film, and featuring a score by music legend Elton John, Billy Elliot is a sensational theatrical experience that promises to stay with viewers forever.
Set in a northern English mining town against the backdrop of the 1984 miners' strike, Billy Elliot is the stirring story of a young boy's battle against the odds to make his dream come true.
Directors of the Breckenridge Backstage Theatre production are looking to cast all roles (age 18 and up) – including Tony, Grandma, Billy's Mum, Big Davey, George, Miners and Ensemble Women. Positions will be paid and lodging will be provided depending on the role.
Specifically, Artistic Director Christopher Willard is looking to cast 14-year-old character Debbie Wilkinson (the ballet teacher's daughter) and other ballerinas age 8 and up. The ensemble ballerinas are a "rag-tag bunch of various skills and body types" who will be members of Mrs. Wilkinson's dance class. Candidates should have significant ballet experience and ideally some tap experience.
Those auditioning should prepare 16 bars of up-tempo music from any source. They should bring sheet music and a pianist will be provided. They should be prepared to read from the script with an English/Geordie accent. They should definitely be prepared to dance, meaning they need to wear comfortable clothing and shoes.
Billy Elliot will begin rehearsals starting in June, with tech week set for August 20-24. Performances will be August 25-27 and September 1-3 at the Riverwalk Center in Breckenridge.
To book an audition slot, call Kim at 970-485-2164. Denver area auditions will be announced soon. Visit www.backstagetheatre.org for more information.