Black Dance Festival this weekend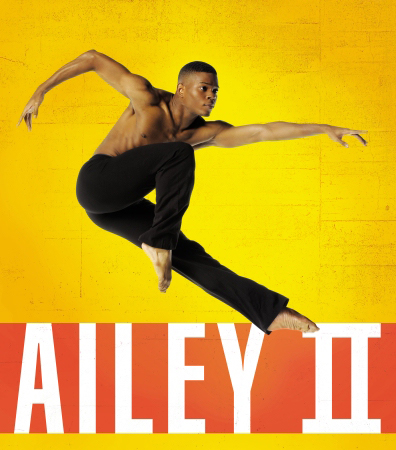 The August Wilson Center of Pittsburgh, Pennsylvania will present a two-part Black Dance Festival this Friday through Sunday. The acclaimed Ailey II, Dayton Contemporary Dance Company, Rennie Harris Pure movement and Deeply Rooted are joined by The Center's own Dance Ensemble for four performances of inspired movement celebrating the past, present and future of the African American dance tradition.


Greer Reed-Jones, The Center's Artistic Director of Dance Initiatives, said "This will be an exciting event for the region's dance community. I have a deep connection with each of the invited dance companies; having either danced with them, or having friends who dance with them". With Ms. Reed-Jones at the helm, the Center is creating a world-class dance company staying rooted the African American dance tradition.