BodyVox seeks dancers for 2016-17 Season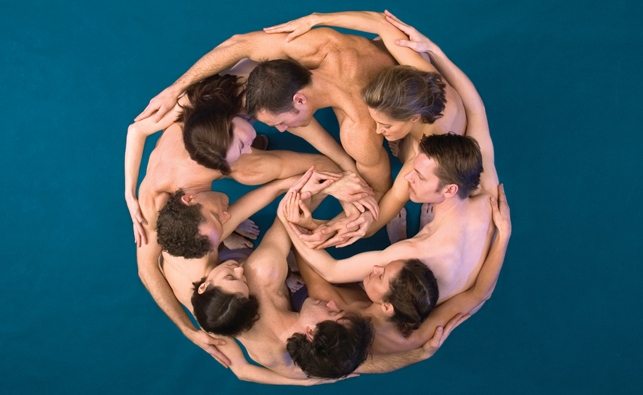 On Sunday, July 17, BodyVox will hold auditions for dancers to join its contemporary dance ensemble for its 2016-17 Season in Portland, Oregon. BodyVox offers 11-month competitive contracts.
Co-Artistic Directors Jamey Hampton and Ashley Roland are seeking professional dancers (both men and women) who are theatrical, athletic and have a strong contemporary ballet base. Good improvisational skills and a commitment to performance are important. Furthermore, any acrobatic training or ability is a welcome plus.
BodyVox's 2016-17 Season includes national and international touring engagements as well as an extensive home season. To see the current listing of upcoming engagements, head to http://bodyvox.com/on-tour.
To audition on Sunday, July 17, dancers are asked to arrive for check-in at 11:30 am. An open ballet class will be offered as a warm-up for a $10 professional fee from 12-1:30 pm. The actual audition will run from 2-5 pm. Dancers should bring a current resume and a headshot or dance photo.
The BodyVox Dance Center is located at 1201 NW 17th Avenue in Portland, Oregon. For contact information, visit http://bodyvox.com/audition.
Photo by Basil Childers, courtesy of BodyVox.