Boss Ballet Barres offers strong products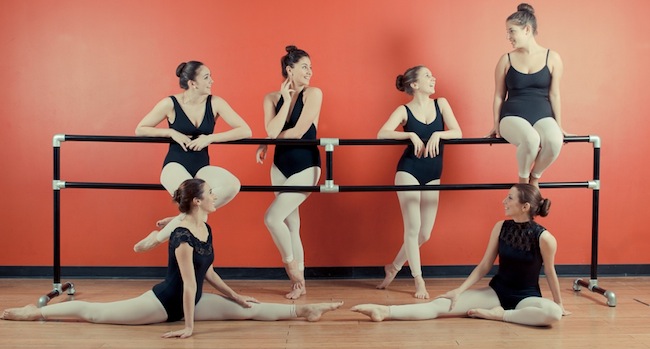 Boss Ballet Barres provides the strongest freestanding dance and fitness barres available in North America. Popular with studio owners, schools and home-users alike, they are also the first choice for some of the biggest names in dance and fitness.
Using a patented design and high-strength structural steel, all Boss Ballet Barres come with a Lifetime Guarantee. From one of the smaller, more affordable 4- and 6-foot Intermediate Barres, all the way up to the longest 14-foot Extended Boss Barre Pro series, every one of the barres is constructed from high-quality components and individually inspected with care before shipping.
In addition to ballet and dance classes, the barres are perfect for many fitness classes. Gyms, yoga studios and exercise clubs offer many classes using barres these days. Some of the benefits of a barre workout include: stretching and lengthening of the arms, legs and back muscles; having support for isometric movements; and increasing range of motion, which reduces the risk of injury.
Barre workouts are a great alternative for those who suffer chronic back pain and for those with knee, shoulder, ankle or hip pain since it puts minimal stress on joints.
Studio owners often love Boss Ballet Barres' durable, portable barres because they want to escape traditional wall-mount style barres since they typically require more repairs and maintenance down the road. The freestanding ballet barres also allow studios and schools to maximize space since they put dancers on both sides of the barre.
For more information on Boss Ballet Barres, visit www.balletbarresonline.com.