Boston Early Music Festival and Broadway Performers Join Faculty of Marblehead School of Ballet's Summer Session and Summer Intensives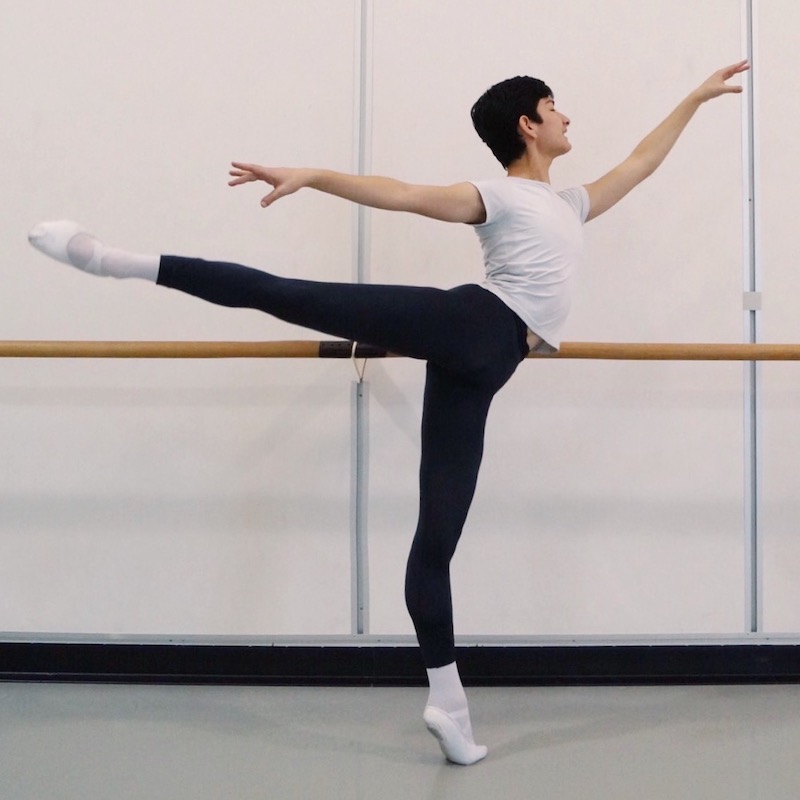 Summer opens at the Marblehead School of Ballet with a full line-up of enriching virtual, live classes for children, teenagers and adults. The new summer session runs now through August 8, 2020. This year, the school's celebrated Summer Intensive will be offered live online.
The special guest faculty in the school's summer session classes and the Summer Intensives include Carlos Fittante, a principal dancer and co-choreographer with the Boston Early Music Festival and artistic director of BALAM Dance Theatre (BALAM), and Broadway performer Julie Pappas Smith. Fittante, who has taught master classes at the school, will teach Sevillanas Spanish dance and Fundamentals of Yoga. Pappas Smith, a graduate of The Boston Conservatory of Music, brings her extensive teaching and performing experience on Broadway to teach jazz, tap and Floor-Barre.

Open classes are available weekly in Ballet, jazz, Floor-Barre, tap, Hip Hop, Ballroom and Latin solo work, and Spanish Sevillanas. The school's Wellness Program provides stretch and strength, Tai Chi/Qi Gong, and yoga fundamentals. Pre-Ballet, child Ballet and creative movement classes are offered to meet children's needs. Students may register for a complete session or participate on a rolling basis at bit.ly/MSBSummer2020.
Students participate in customized ballet, pointe, jazz, variations, Pilates, and modern technique classes. The program also presents classes in the related disciplines of music theory, nutrition, anatomy, injury prevention, and dance history, among others. New this year, pre-Pointe and Pointe classes are taught in the third week.
Learn more about the Summer Dance Intensive 2020 online, http://marbleheadschoolofballet.com/programs/summer-intensive/.
Image: Lucas Freeman who attended the Marblehead School of Ballet's Summer Intensives. Photo Credit: Courtesy of Marblehead School of Ballet