Brooklyn Center reveals world dance series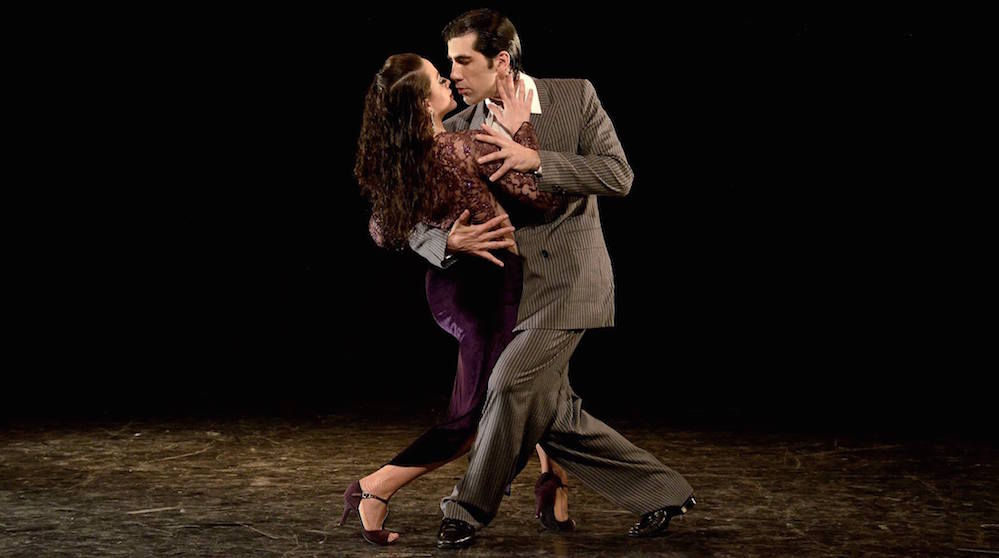 Brooklyn Center for the Performing Arts at Brooklyn College revealed its 2016-17 World of Dance Series in early August. Since its inception in 1966, this series has showcased new works by more than 175 regional, national and international companies.
This year's lineup features the latest production from Buenos Aires tango company Estampas Porteñas, a celebration of the Chinese Year of the Rooster by the prestigious Nai-Ni Chen Dance Company and the much-anticipated returns of the National Dance Theatre Company of Jamaica and Step Afrika!.
Other 2016-17 dance offerings include the annual presentation of Dance Theatre in Westchester's family-friendly The Colonial Nutcracker and The School of American Ballet's free The Beauty of Ballet.
Tickets to Brooklyn Center's World of Dance Series range from $25 to $75 and can be purchased at BrooklynCenter.org or by calling the Box Office at 718-951-4500. See the full list of performances and dates below.
Brooklyn Center for the Performing Arts' 2016-17 dance events include:
Estampas Porteñas (direct from Buenos Aires)
Deseos: Stories of Longing and Desire
Saturday, November 5 at 8 pm
Founded in 1997 by distinguished dancer/choreographer Carolina Soler, Argentine tango company Estampas Porteñas returns to the U.S. with a spectacular new production celebrating the greatest artistic elements of Argentina, including the indomitable tango, the athletic malambo of the gauchos and passionate musical styles ranging from soulful to celebratory. To date, the company has performed in over 20 countries on five continents and presented various productions including Tango Fire, Tango Feeling, and Entre Tangos y Firuletes.

Dance Theatre in Westchester
The Colonial Nutcracker
Sunday, December 11 at 2 pm
An annual holiday favorite, this family-friendly version of Tchaikovsky's ballet is set in wintry colonial Yorktown, complete with a red-coated mouse army, and enchanted nutcracker prince, and simultaneous narration to help young audiences enjoy this timeless classic. Recommended for ages four and up.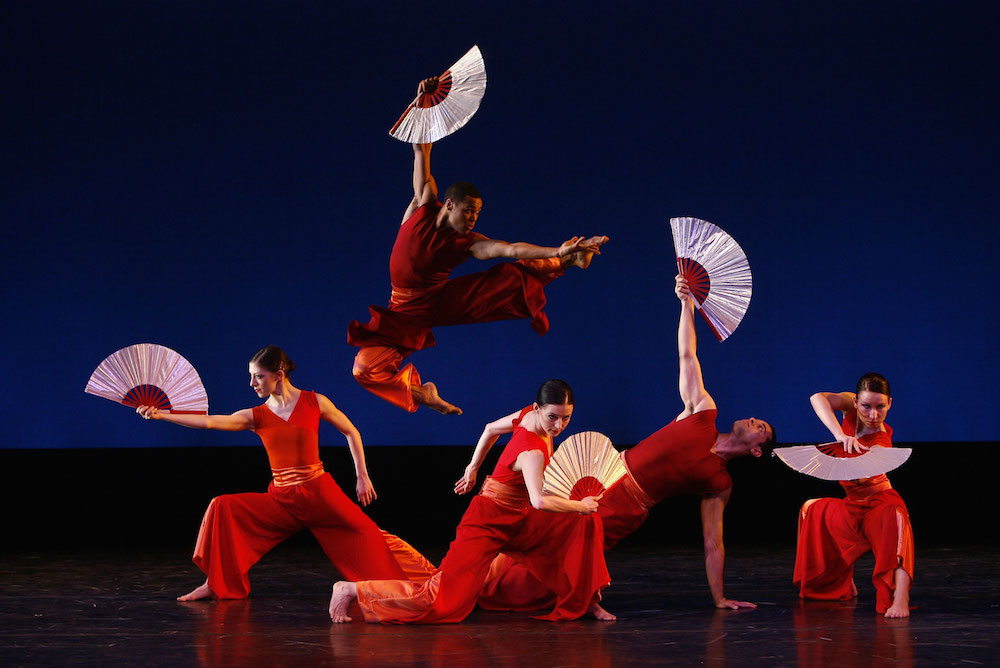 Nai-Ni Chen Dance Company
Lunar New Year Celebration: Year of the Rooster
Sunday, January 22 at 3 pm
Nai-Ni Chen Dance Company returns to Brooklyn Center for its annual Lunar New Year performance. This all-new celebration of Chinese arts commemorates the Year of the Rooster, cousin to the mythical Phoenix, whose song awakens the world each morning and whose confidence and loyalty is well regarded. Delightful red lions, golden dragons and white peacocks frolic and play to the exotic sounds of traditional instruments while dancers and acrobats showcase the rich culture of one of Brooklyn's most vibrant communities.
The School of American Ballet
The Beauty of Ballet
Saturday, March 11 at 2 pm
Join students and faculty of the world-famous School of American Ballet (the official academy of New York City Ballet) in this program illustrating the process by which talented youngsters develop into accomplished classical ballet dancers.
National Dance Theatre Company of Jamaica
Saturday, March 18 at 8 pm
Sunday, March 19 at 3 pm
One of the premier dance companies in the Caribbean, NDTC blends the folklore, music and dance of Jamaica, Africa and the American South with modern and classical forms to create a vibrant celebration of West Indian culture. Celebrating its 55th anniversary, its much-anticipated return to Brooklyn Center will feature two programs combining evocative new works with favorites from their extensive repertoire.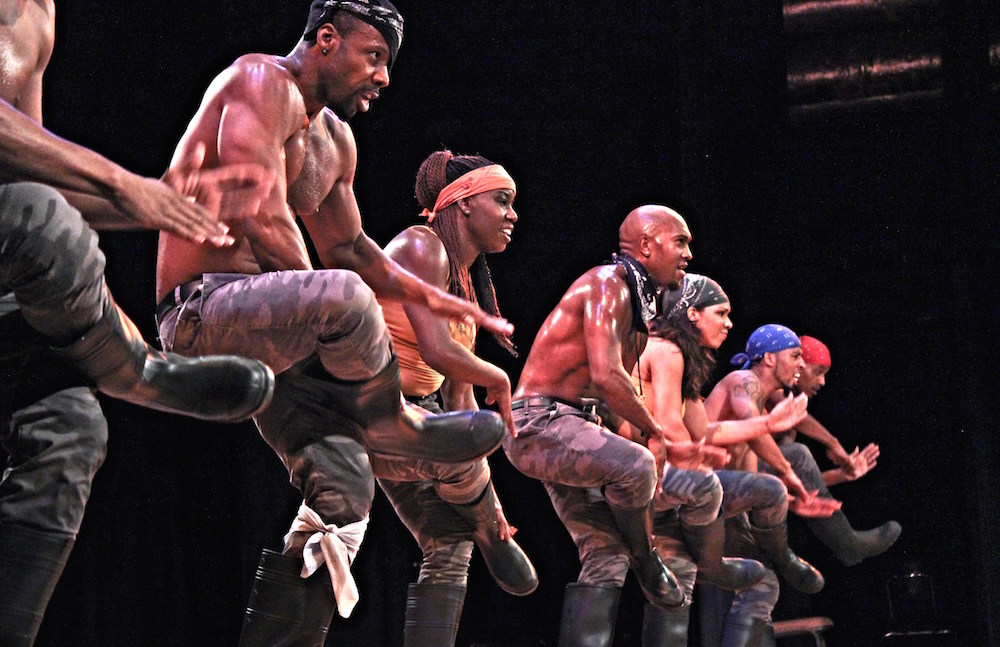 Step Afrika!
Saturday, April 1 at 8 pm
With its origins in African American fraternities and sororities, stepping is known for its intricate, synchronized patterns of stomps, kicks, claps and call-and-response. As the world's first professional company dedicated to this art form, the dancers of Step Afrika! use their bodies as instruments, integrating stepping with African traditional dance and other dance forms to create a high-energy, sharply choreographed and incredibly entertaining performance.
Photo (top): Estampas Porteñas. Photo by Antonio Fresco. Photo (left): Nai-Ni Chen Dance Company in Lunar New Year. Photo by Carol Rosegg. Photo (right): Step Afrika!. Photo courtesy of artists.