Brooklyn show presents five new works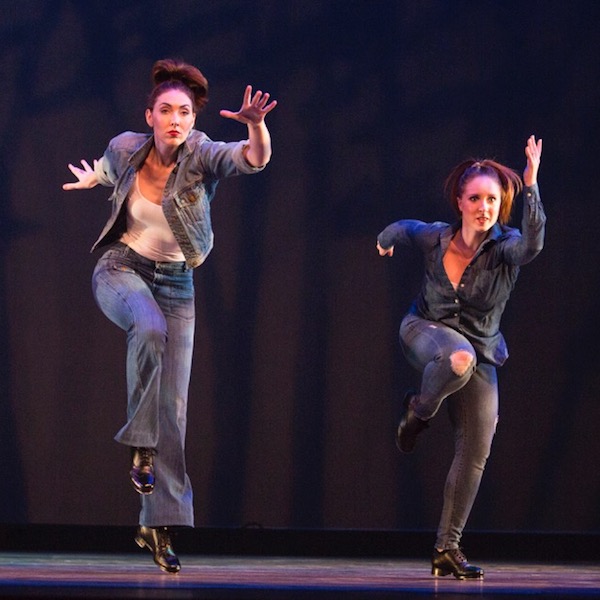 Five choreographers—Artis Smith, Germaine Salsberg, Kevin Predmore, Traci Stanfield and Nicole Ohr—will collaborate with current and graduated Brooklyn College Conservatory of Music composers for a program of new tap, modern and contemporary dances. Performed by more than 25 dancers, the program will feature works set to original compositions by Yuriy Lehki, Daniel Rote, Jacob Szilagi and Sean Vigneau-Britt.
Set for Saturday, December 2, the two performances at the Brooklyn Music School are a presentation of Smith, Salsberg and The Department of Kinesiology and Conservatory of Music at Brooklyn College.
The new work from Salsberg, who's on faculty at New York University and Broadway Dance Center, will be Speak EZ. It will be complimented by repertory like Tea Party/Down the Rabbit Hole and Bluejays, an excerpt from Tempus Fugit.
Smith, who's on faculty at Brooklyn College, has yet to title his new work, but he will also be presenting Full Moon Waxing.
Predmore, who's on faculty at the Alvin Ailey School, has also not titled his new work, which is set to compositions by Jacob Szilagi.
Next, Nicole Ohr/Cole Collective will present Message in a Bittle with music by KJ Denhert.
Finally, Stanfield will present Contrast to music by Microtrauma.
For more information, visit www.germainesalsberg.com. Order tickets at 718-951-4500 or www.brooklyncenter.org.
Photo: Bluejays, an excerpt of Salsberg's Tempus Fugit, being performed in 2015. Photo by Yi Chun Wu.