'Call Fosse at the Minskoff' coming to Steps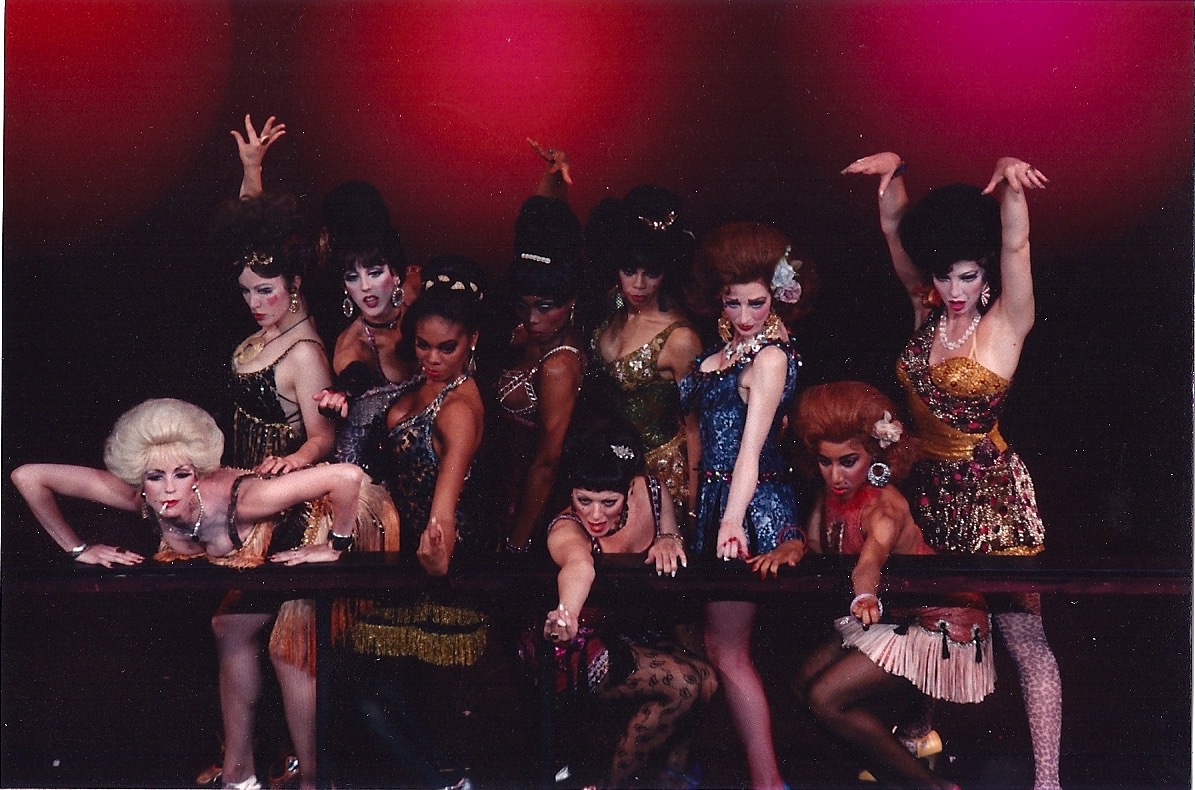 The Steps Beyond Foundation, Steps on Broadway's non-profit arm committed to connecting artists and the community through various events, will present a benefit performance of Call Fosse at the Minskoff on Saturday, December 3 at 8 pm. The one-woman play, written and performed by Mimi Quillin, will be for one night only in the Steps Studio Theater.
In 1985, when Broadway legends Bob Fosse and Gwen Verdon presented a revival of Fosse's 1966 Sweet Charity, dancer Mimi Quillin was invited into their magical and creative world to assist in its production. While dancing with the original American Dance Machine, Verdon handed Quillin a piece of paper backstage which read "Call Fosse at the Minskoff with his phone number." Verdon also gave her strict instructions on what to wear for her private audition with Fosse.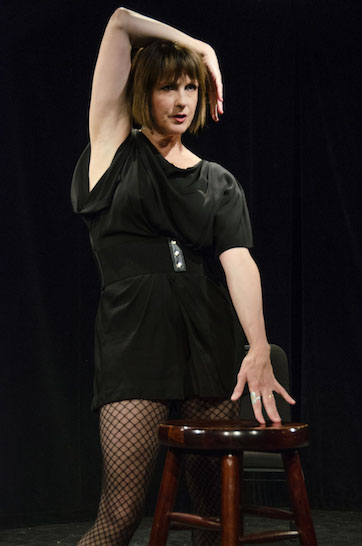 Presenting a one-woman show with an honest account of a professional relationship, Quillin shares the highs and lows of Fosse's final years, reveals his fickle nature both on and off stage, and gives us an inside look into the unique relationship of this fascinating couple. This intimate story, filled with comedy and one-liners as if Quillin is channeling Verdon, also follows Quillin's self-discovery and recognition of her power as a woman in the dance world.
Dancing for Fosse was known to be a roller coaster ride for both the body and soul, as his choreography required physical discipline and complete surrender to his signature style. He would direct his dancers like actors, telling them to think of the steps in a dance like the words in a script. Quillin says Fosse would tell her "don't try to be real…just tell the truth."
This work is a letter to a younger self, consumed with admiration for an idol. It will provide a unique experience of joining a duo that together became a powerful vehicle for creating a specific style of movement that is still taught, performed and revered today.
Quillin's Call Fosse at the Minskoff premiered in September as part of the United Solo Festival in New York City. Benefit tickets are $50, and they include reserved seating and a post-performance reception. General admission tickets are available for $20. To book tickets, head to stepsnyc.com/steps-beyond.
Photos courtesy of Mimi Quillin.