Canada's Danse Danse unveils 20th Season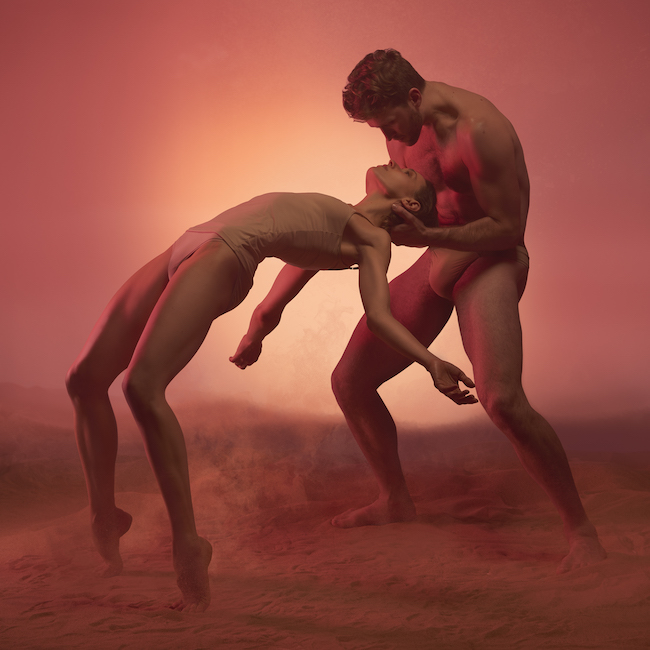 The 2017–18 Season marks Danse Danse's 20th Anniversary—20 years of discoveries, enjoyment and continuous evolution. This year's program features 15 shows and 14 companies, including six from Quebec, one from Norway, one from Finland, and special guests from New York, Vancouver, Barcelona, London and Taiwan, presented at Place des Arts.
Thanks to the support of an ever-growing audience, this Montreal dance presenter will offer a record number of shows, for a total of 74 performances. Plus, the quantity of performances will be spread out across more evenings, equating to five nights (Tuesday through Saturday) instead of three nights of shows. Some productions will actually run for two weeks. It's all part of the vision of Canada's "leading presenter of contemporary dance." This season is all about celebrating the achievements of the past 20 years, supporting new works and the artists and companies behind them.
The 2017–18 Season will also include more opportunities to meet the artists, with several shows offering two post-performance talkbacks on Wednesdays and Fridays.
Danse Danse's new ticket and subscription packages invite the general public, groups and student audiences to discover some of the best contemporary dance works and artists in the world today.
A few companies/artists scheduled to perform are Compagnie Marie Chouinard (September 26-30), Skeels Dance (October 10-14), Hofesh Shechter Company (November 1-4), Dancers of Damelahamid (November 14-18), BJM – Les Ballets Jazz de Montreal (December 5-9) and Clara Furey (December 6-16).
Over the past 20 years, Danse Danse has presented 223 works performed by 2,269 artists from 22 countries. More than 422,000 spectators have taken in contemporary dance through its programming. For more information, visit www.dansedanse.ca.
Photo: Skeels Danse members Alisia Pobega and Brett Andrew Taylor in Rose of Jericho. Photo by Damian Siquieros.