Cedar Lake Contemporary Ballet closes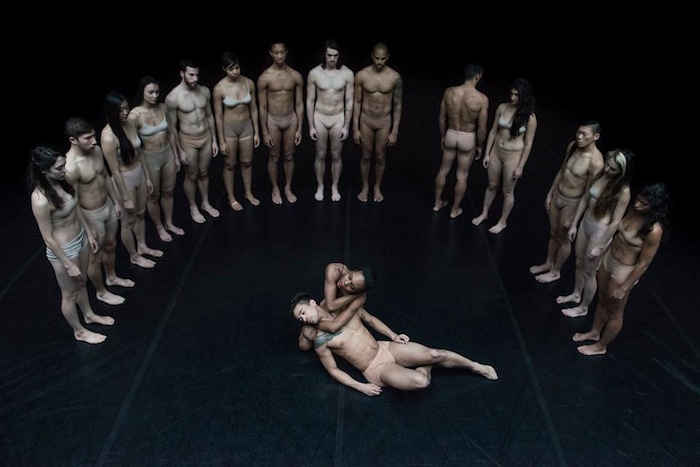 Late Friday, the admired and renowned New York-based Cedar Lake Contemporary Ballet announced that it is closing.
It posted a short announcement on its website and its social media stating: "We are sad to announce the closing of Cedar Lake Contemporary Ballet. It has been our honor to work with some of the best dancers and choreographers in the world and we thank all of our valued employees who helped create many inspirational productions over the years."
The highly esteemed avant-garde New York company was founded and funded by Walmart heiress Nancy Walton Laurie a dozen years ago, with its home base established in Chelsea throughout its many national and international tours. The company, most recently run by Artistic Director Alexandra Damiani, just finished an international tour to Australia and New Zealand. By all appearances, Cedar Lake was thriving and still presenting robust performances featuring unique repertory.
The Observer was among the first to break the sad and surprising news, suggesting the company's decision was a result of financial issues. Laurie told the publication via email: "We founded the Cedar Lake dance company in 2003 to create a home for some of the best dancers and choreographers in the world to showcase their extraordinary talents. Working with the [company] over the years has been both an immense honor and a privilege… We are saddened by its closing. We are extremely proud of their great accomplishments over the years."
This leaves the company's 16 prized dancers and about 10 stage and administrative staff jobless. It is unclear what will happen to Cedar Lake's Chelsea property that has a theater, rehearsal space and offices. It offers 16,000 square feet of custom-built space on West 26th Street.
As for the company's scheduled performances and events, it stated: "We still intend on performing our upcoming engagements in Boston and at BAM. However, the Cedar Lake 180º Summer program will be cancelled along with the company auditions on March 27 and 28. Apologies for any inconveniences this may have caused."
The news is an obvious upset to American contemporary ballet and one of the latest in a series of jolts and blows for New York's dance scene. Many other NYC companies have struggled over the last decade, with Dance Theatre of Harlem nearly shutting down in 2004, Merce Cunningham Dance Company ending operations in 2011 and Dance New Amsterdam closing its studio and theater space in 2013.
Photo: Cedar Lake in its recent performance of Installation. Photo by Nir Arieli.