Celebrate Dance 2014 at Alex Theatre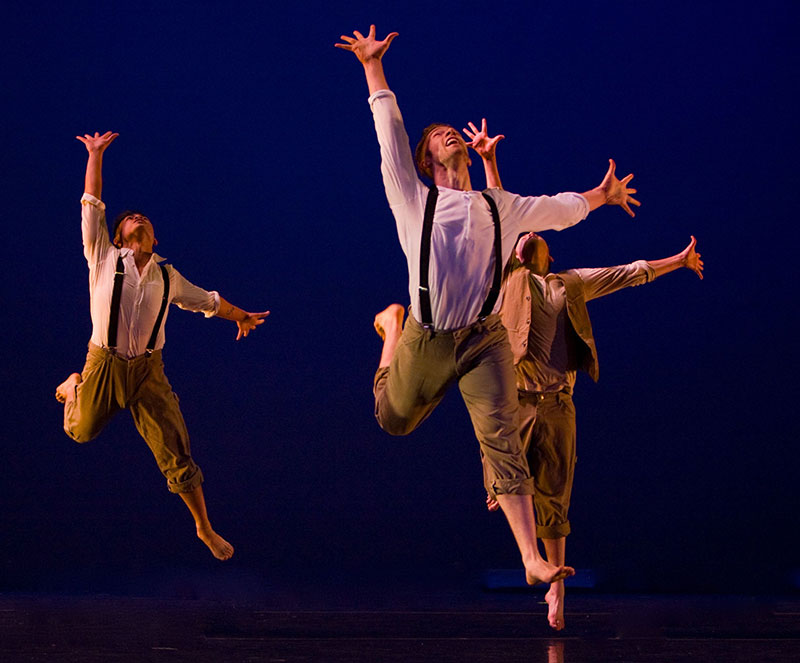 Executive Producer Jamie Nichols will present Celebrate Dance 2014 with a fresh line-up of eight up-and-coming dance companies on Saturday, March 8 at 8 p.m. at the Alex Theatre in Glendale, California.
Since the event's bold beginning in 2006, the mini-festival has showcased diverse and electrifying dance talent from the greater Los Angeles area. Entering its ninth year of critically acclaimed shows, Celebrate Dance offers a seamless production that promises to inspire, enlighten and entertain.
For Celebrate Dance 2014, the audience will enjoy a brilliant spectrum of dance including: contemporary, tap with live music, contemporary jazz, modern dance and Gaga. It will feature new works from nine exceptional choreographers: Danielle Agami, Glyn Gray, Adam Parsons, Benjamin Levy, Lindsey Lollie, Jason Gorman, Nicole Hogg, Michael Mizerany and Joelle Martinec.
Returning from last year, SoleVita Dance Company will be joined by Ate9 dANCEcOMPANY, BPM beatsperminute, Commonality Dance Company, LEVYdance, LollieWorks, Marrow Dance and Mizerany Dance – all to present a diverse sampling of great dance.
Known as one of the biggest Los Angeles dance events of the year, Celebrate Dance shouldn't be missed. Packed-out in the past, the show is anticipated to have a high-attendance rate again this year. For more information or to book tickets, visit www.alextheatre.org. Alex Theatre is located at 216 N. Brand Boulevard in Glendale, CA.
Photo: SoleVita Dance Company performs in Celebrate Dance 2013. Photo by Tim Agler.