'Celebrate' is final show for OBT star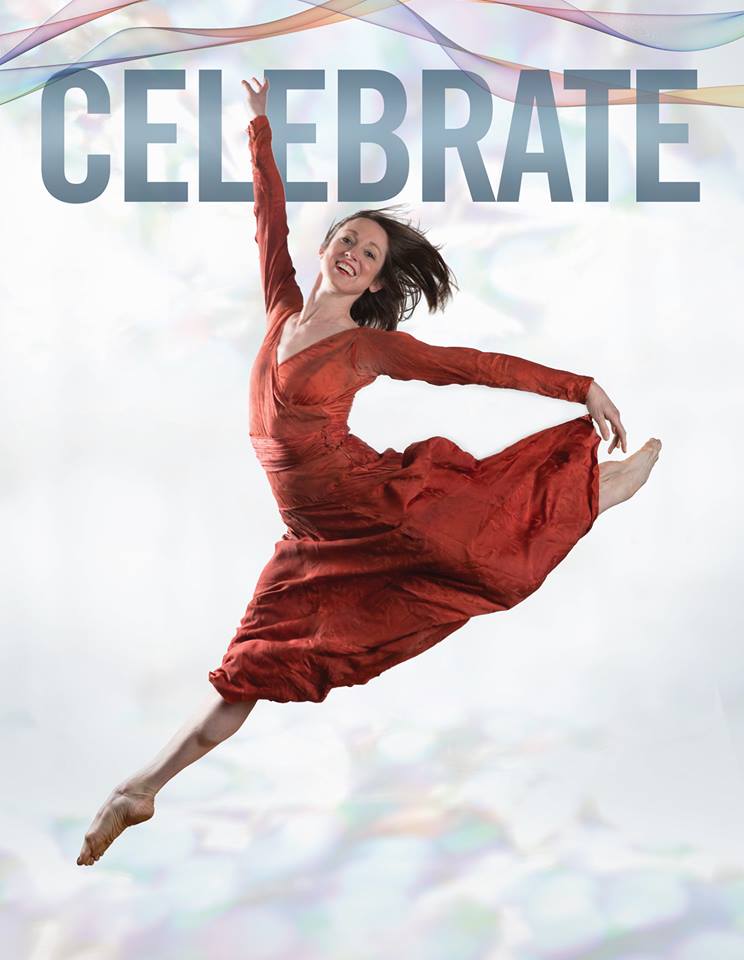 Oregon Ballet Theatre's offering of Celebrate at the Newmark Theatre this season marks the end of an era with the retirement of Principal Dancer Alison Roper, who will perform the company premiere of Nacho Duato's Cor Perdut in every show. Also on the Celebrate program is the pulsating and colorful Petal, a company premiere by American choreographer Helen Pickett, and Matjash Mrozewski's The Lost Dance, created on OBT in 2012 and costumed by local designer Adam Arnold.
Celebrate runs for eight performances on April 17-26 at the Newmark Theatre. Each show will include Alison Wonderland, a multimedia tribute to Roper, as well as some unannounced surprises to ensure this immaculate artist is given a farewell commensurate with the gifts she has bestowed upon the company and the community during nearly two decades of artistic excellence. Fans are encouraged to share their memories of Alison to be included in a compilation as a gift for her retirement performance on Saturday, April 26, by posting on OBT's Facebook page, using #AlisonRoper on Twitter or by emailing candace.bouchard@obt.org. Some of these entries may also be read at performances of Celebrate.
Roper has danced with Oregon Ballet Theatre under each of its three Artistic Directors – James Canfield, Christopher Stowell and Kevin Irving – and her tenure of 18 seasons spans three-quarters of the company's life. A favorite of choreographers, repetiteurs and audiences alike, she was featured, to critical acclaim, in both of OBT's appearances at the Kennedy Center in Washington. Roper will remain with the organization after her retirement from the stage, transitioning into a role in the development department, the process of which she has already begun throughout the course of the 2013-14 season.
The School of Oregon Ballet Theatre will also present its Annual Performance during these dates at the Newmark Theatre. These hard-working students from SOBT's top levels will dance excerpts from Swan Lake, George Balanchine's Valse Fantaisie, August Bournonville's Flower Festival in Genzano and more. Many of these students have had the opportunity to appear onstage with Oregon Ballet Theatre in George Balanchine's The Nutcracker and other mainstage productions, but the Annual Performance allows young dancers to shine in both featured and corps de ballet roles as they progress in their rigorous training.
For more information on Celebrate, Roper's career or the Annual Performance of the School of Oregon Ballet Theatre, visit www.obt.org.
Photo: Alison Roper. Photo by Joni Kabana.