Center Dance Ensemble in 'American Voices'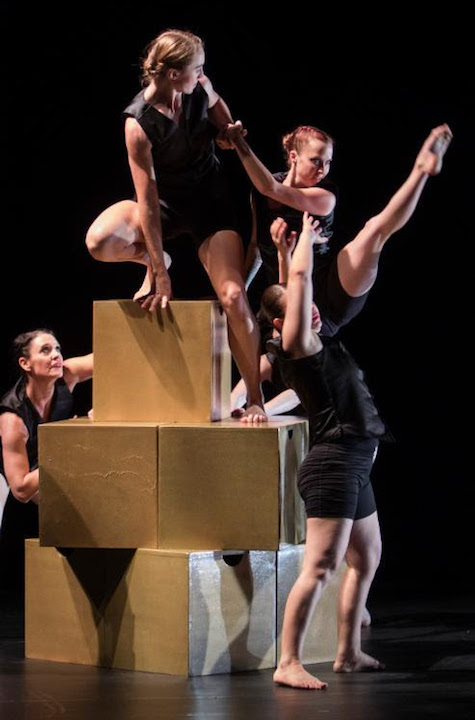 Center Dance Ensemble, a nearly 30-year-old modern dance company based in Phoenix, Arizona, will celebrate the poetic impact of movement and words as it presents its 2016-17 Season Finale, American Voices, on April 23 at Herberger Theater Center, where it's in residence.
American Voices is presented in celebration of National Poetry Month and will feature works inspired by American poets and choreographed by Center Dance Ensemble dancers. Performances will also be presented by Dance Theater West's Storybook Dance Theater and readings will be offered by high school poets from the regional competition for Poetry Out Loud, the national recitation contest for high-school lyricists.
Center Dance Ensemble's performances of American Voices will be held at 2 and 5 p.m. on Sunday, April 23 at the Herberger Theater Center at Kax Theater, located at 222 E. Monroe Street in Phoenix.
Tickets are $16 for adults, $10 for students and $13 for seniors. Book tickets at www.herbergertheater.org or by calling 602-252-8497.
For more information on Center Dance Ensemble, visit www.centerdance.com.
Photo by Tim Fuller.