'Center Stage 3' in the works!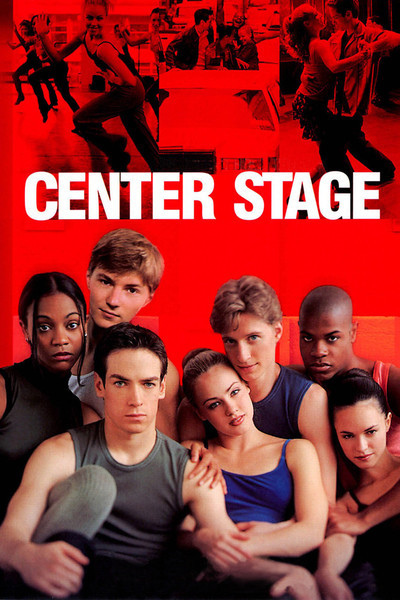 It was announced Monday afternoon that 15 years after dance cult classic Center Stage was first released in 2000, a new movie is in the works!
The third rendition (which follows the first sequel from 2008 called Center Stage: Turn It Up) will be called Center Stage: Dance Camp. Deadline reported that the movie would air on Lifetime, though no official release date has been announced.
The new installment will feature an all-star cast – some newbies plus some return characters that are bound to get all Center Stage fans pumped.
For one, Dance Camp will see Jonathan (played by Peter Gallagher) return as he tries to modernize the American Ballet Academy. He'll enlist the help of choreographers Cooper (Ethan Stiefel) and Charlie (Sascha Radetsky), therefore bringing back the bad boy and classic boy-next-door that we all loved in the first film. In the film, the three start a camp for young dancers to win spots at the Academy.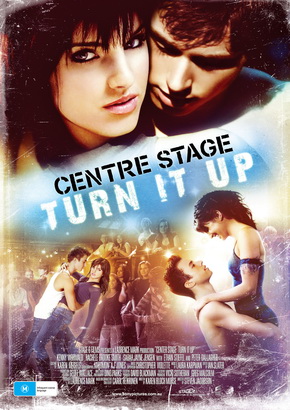 One of the young dancers vying for a position is none other than 14-year-old Chloe Lukasiak of Dance Moms fame! Lukasiak left Abby Lee Miller's dance company, ALDC, a year ago and since her exit has been busy appearing in music videos, modeling and winning several awards. This will be her first major role as an actress. (She told Dance Informa in 2012 that she'd "love to be an actress." Now it's coming true!) Her character is a dance prodigy named Gwen.
According to International Business Times, Kenny Wormald (of Footloose fame) and Nicole Muñoz will return from Turn It Up to also play roles in this film.
Production for this new Center Stage has already started in Vancouver, British Columbia.
This film announcement comes right before the premiere of the new ballet series Flesh and Bone this Sunday, November 8. Interestingly, Sascha Radetsky and Ethan Stiefel also have roles in that series.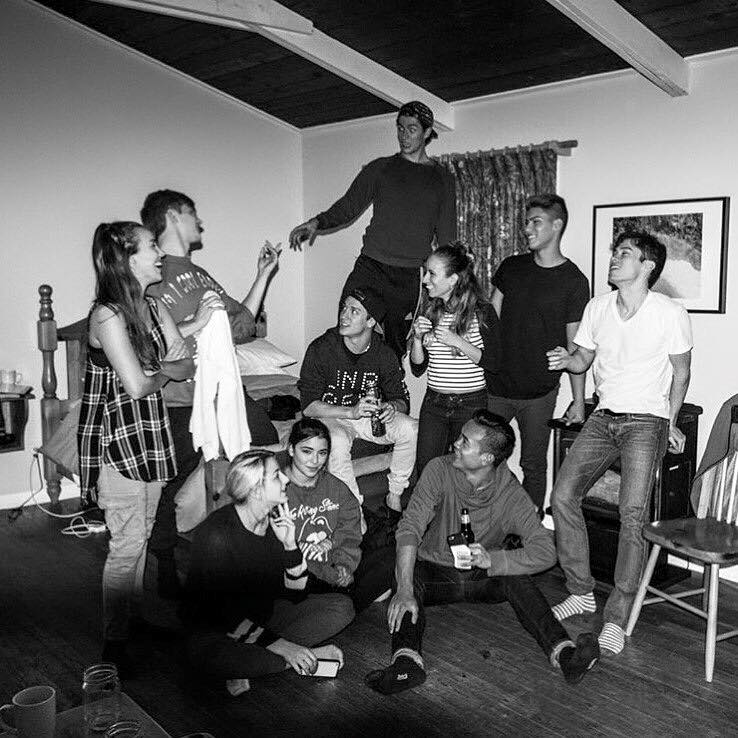 It's not the first dance movie to be promoted this year – with projects like High Strung, Breaking Through and Born To Dance also on the docket.
Looking to have a dance movie marathon in honor of this exciting new announcement? Check out these archived articles: Dance Movie Marathon Part I and Dance Movie Marathon Part II.
Image (top): Center Stage film poster circa 2000. Image (left): Center Stage: Turn It Up film poster circa 2008. Photo (bottom): Chloe Lukasiak, who will play one of the dance students in Center Stage: Dance Camp, recently shared a photo of herself and the cast on Twitter.