Chicago 'Nutcracker' unites ballet and hip-hop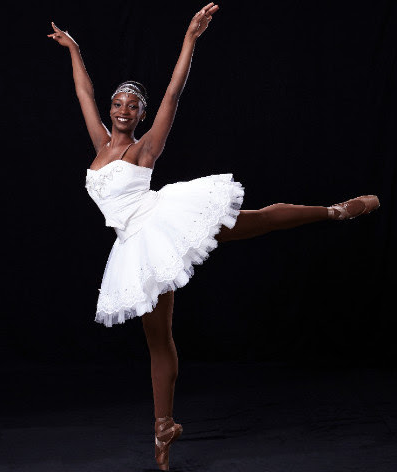 Hyde Park School of Dance (HPSD) offers fans of ballet, modern and hip-hop its annual presentation of Tchaikovsky's The Nutcracker, featuring more than 175 dancers—from seven-year-olds to grandparents—supported by more than 100 volunteers. Performances are December 8–10 at Mandel Hall on the University of Chicago campus.
Staged by HPSD Founding Artistic Director August Tye, who's the ballet mistress and choreographer at the Lyric Opera of Chicago, the 90-minute narrated production follows Clara, Fritz and the mysterious Uncle Drosselmeyer from the family holiday party and the midnight battle with the Mouse Queen and her troops through the Land of Snow to the Kingdom of Sweets.
After last year's enthusiastic response, HPSD includes a hip-hop dance battle again this year. It showcases the range of dance genres the school offers, as well as sends a message of peace—instead of battling with swords, the mouse-soldiers use hip-hop as their "weapons."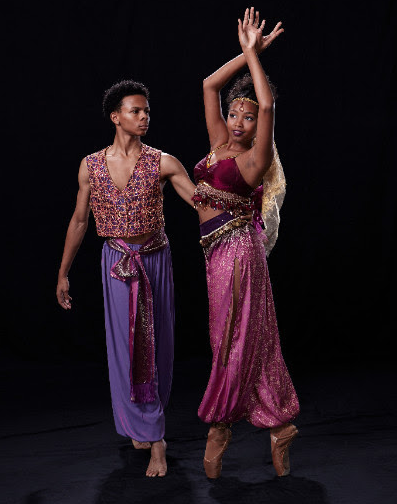 Each year, HPSD casts one or more Chicago VIPs as the honorary Mother Ginger. Last year's guest performers included Hyde Park Bank President Mike McGarry, Hyde Park Herald editor Daschell Phillips and Obama Foundation Vice President of Civic Engagement Michael Strautmanis. Past Mother Gingers have included 5th Ward Alderman Leslie Hairston, State Representative Kimberly DuBuclet, Ray Elementary School Principal Bernadette Butler and Court Theatre Artistic Director Charles Newell.
On Friday, December 8, HPSD performs an abridged version for more than 800 school children, many seeing their first ballet. The performance is part of HPSD's community engagement program, STEPS ("Serve, Train, Educate, Promote, Succeed").
Prior to each performance, the Pre-Ballet Holiday Show showcases 70 of HPSD's youngest ballet students in performance.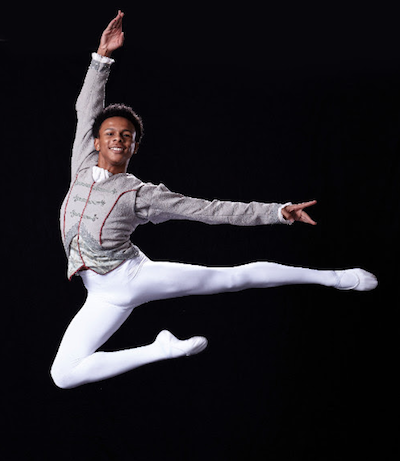 Adding a special element to the performance experience, the Hyde Park School of Dance Holiday Bazaar offers an opportunity to meet characters from The Nutcracker, finish holiday shopping from the wares of local vendors and indulge in a hot chocolate bar and other treats. The Holiday Bazaar takes place Saturday, December 9 from noon to 6 p.m. and Sunday, December 10 from noon to 5 p.m. in the McCormick Tribune Lounge on the first floor of the Reynolds Club, the same building housing Mandel Hall.
In 2018, HPSD celebrates its 25th anniversary, beginning with a world premiere story ballet in June, Amira: A Chicago Cinderella Story, which reimagines the classic fairy tale as set in Hyde Park and showcases a variety of Chicago neighborhoods. More information will be available at www.hydeparkdance.org.
Photos: Taylor Morgan as the Snow Queen (top); Ahmad Hill and Zoie Henry as Arabians (left); and Ahmad Hill as Cavalier Prince (right). All photos by Damien Thompson.